A cruise vacation brings unique experiences that landlocked vacations can't compete with breathtaking views that can't be found at a hotel and uncountable, enriching cultural interactions. However, finding the right destination and making reservations can seem daunting. Fear not; we're committed to fine-tuning every detail of your vacation, minus the commission! 
So buckle up and allow us to guide you through the seas of travel. Whether you're a seasoned sailor or a first-time cruiser, this article is your treasure map to the perfect cruise vacation. Let's set sail!
How To Book The Perfect Cruise — Tips And Tricks
A cruise ship vacation can be the adventure of a lifetime, but it requires careful preparation and planning to ensure the best possible experience. Let's dive into the tips and tricks for booking the perfect cruise.
A. Choosing The Right Cruise Line
Understanding different cruise lines: Each cruise line has its unique offerings, amenities, and ambiance. Familiarize yourself with the differences to select the one that suits your preferences.
Selection as per budget and preferences: Whether you're seeking a luxurious, family-friendly, or budget-conscious experience, there's a cruise line for you. Align your selection with your budget and interests.
Suggestions of various popular cruise lines: Some highly regarded cruise lines include Royal Caribbean, Norwegian Cruise Line, and Carnival. For luxury experiences, consider lines such as Silversea or Seabourn.
B. Timing Your Cruise
Importance of picking the right timing: Timing is crucial – it influences the overall cost, crowd size, and weather conditions during your cruise.
Factors to consider: Keep off-peak seasons, local weather patterns, and holidays or special events in mind while planning.
C. Pre-planning Excursions
The need for early planning: Preparing ahead of time guarantees you have a spot in your desired excursions and allows for a stress-free, well-coordinated experience.
Researching options: Explore different excursion options, compare prices, and read reviews to make informed choices.
Early bookings: Book your chosen excursions in advance to secure your spot and potentially benefit from special deals or promotions.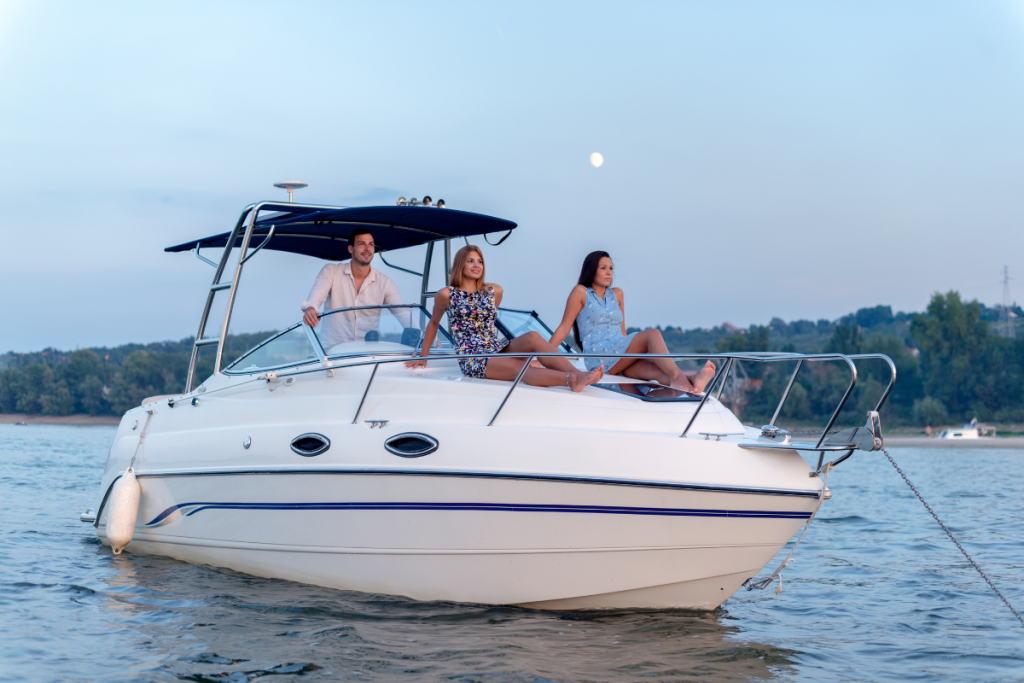 D. Smart Packing
Considering the climate, dress codes, and special events: Pack your bags with the weather, cruise line dress codes, and any special events or themed nights in mind.
List of essentials to pack: Some must-haves include comfy walking shoes, swimwear, formal wear for special events, casual clothing, and any required gear for excursions (e.g., snorkeling equipment).
Finally, working with a professional travel agent is of paramount importance. Their expertise in booking cruises and personalized knowledge of factors such as destination, duration, and cost can make your trip smoother and more enjoyable. The gratitude you show through tipping your travel agent goes a long way in ensuring their continued support and expert guidance.
When booking a cruise, keep the following aspects in mind:
Destination: Choose a destination that excites you and aligns with your travel goals.
Duration: Cruise durations vary significantly, so pick one that fits your schedule and budget.
Cost: Find a cruise line and itinerary that fits within your financial means.
Travel agent's role: A professional travel agent can help you navigate the wide range of available options, securing reservations and offering invaluable insight into your vacation plans. Show your gratitude with a generous tip.
Considering these factors and working closely with a travel agent like The Rogue Travelers, you'll be well-equipped to book the perfect cruise. So, gear up for a seamless boat trip from the USA, exploring new destinations and creating lifelong memories.
Happy cruising!
Some Of The Must-Visit Locations In USA
Inject excitement into your cruise vacation by exploring these must-visit locations. Remember to tip your travel agent for helping you create an unforgettable itinerary.
Cruise In Alaska
Alaska is truly a cruise destination that leaves you in awe, gifting you unforgettable experiences. Here are the highlights:
Glacial Bay cruising: Mother Nature's brilliant artistry is on grand display in the form of majestic glaciers, inspiring respect and awe in equal measure.
Popular ports of call: Juneau, Ketchikan, and Skagway, each paint a unique picture of Alaska's history and culture.
Diverse wildlife
Serene landscapes
Rich Indigenous heritage
Delightful Alaskan cuisine: Expect fantastic fresh seafood that is a culinary adventure in itself.
Your trusty travel agent curates these experiences effortlessly aboard an exceptional cruise ship tailored to your requirements. To appreciate their excellent service, remember to:
Reinforce good tipping etiquette by tipping your travel agent.
Express gratitude for their stellar service.
Acknowledge their hard work in going above and beyond to exceed your expectations.
Small acts of kindness, like a thank you note or a small gift, can make their day extra special. Travel agents earn their livelihood through your satisfaction and positive feedback. So, next time you're planning a trip to Alaska on a magnificent cruise line, remember the tipping guidelines and show deserving appreciation to your trusted travel agent. They are the ones making your icy getaway warm, securing the best deals, and ensuring perfect moments for your Alaskan adventure as you embark on a grand excursion from the port of call, enjoying specialty restaurants and onboard spa amenities.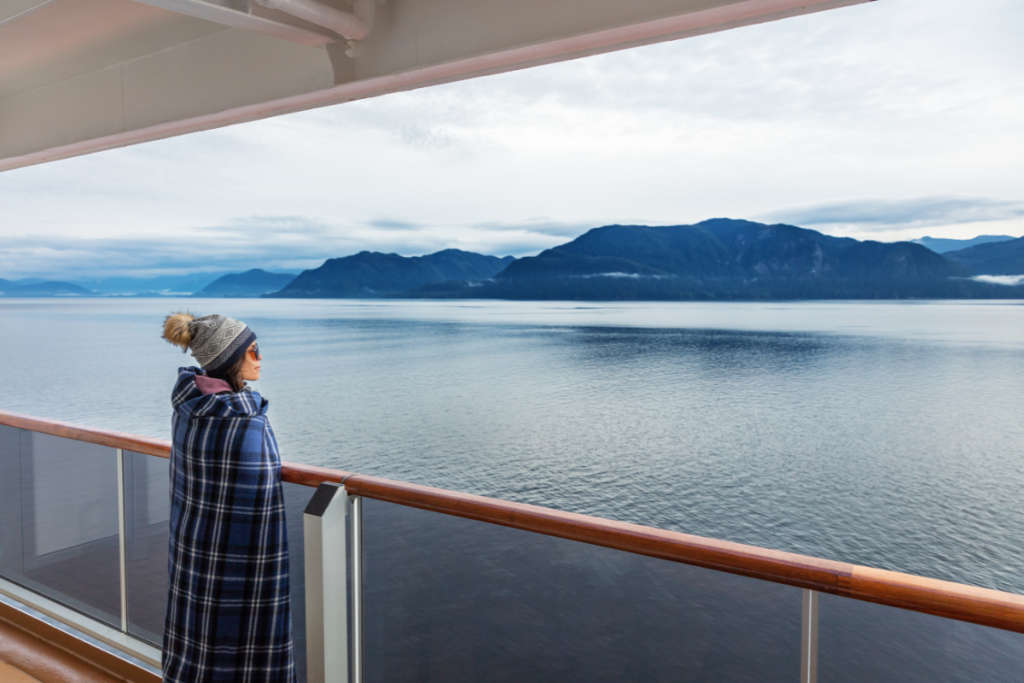 A Cruise In The Hawaiian Islands
Sail into a paradise where dreams come alive! The Hawaiian Islands, each with a personality of their own, are a treasure trove of surreal beauty. Here are the must-visit islands:
Maui: Known for whale-watching and heart-tingling sunrises
Oahu: Home to the iconic Honolulu city and world-renowned surfing spots
Kauai: Abounds in verdant beauty and outdoor adventures
Big Island: As the name suggests, it is the biggest of them all and a bringer of diverse landscapes
Each is a saga of vibrant culture, dreamy beaches, and exotic cuisine — magically woven into your itinerary by your TA. It's customary to tip TAs in our culture, and it signals your appreciation for their painstaking effort to bring travel tips to life, manage bookings, and find the best deals.
Remember the tipping travel agents etiquette — a thank you card, a small gift, or a positive review. Reward their professionalism and make your tropical getaway extra special. Got your bags packed for the Hawaiian sun? Don't forget the TA who helps you pack it all in!
Cruise On A Cruise Ship In The Caribbean
Embark on a joy ride across the Caribbean, where every moment is a carnival of turquoise waters, white sandy beaches, and vibrant culture. Here's a list of must-visit islands and their main attractions:
Bahamas: Dip in crystal-clear waters and immerse yourself in pulsating nightlife.
Jamaica: Relish the flavors of mouth-watering local cuisine and soak in reggae beats.
Barbados: Unwind on tranquil beaches and discover the British colonial past.
Dominican Republic: Revel in mesmerizing mountain views and savor the merengue dance.
Keep these valuable travel tips in mind:
Leverage your travel agent's expertise to craft exceptional itineraries and find the best deals.
Don't forget to treat your travel agent with respect and express gratitude for their hard work.
Share your positive experiences with friends and leave positive feedback for your travel agent.
Maintain a good relationship with service providers throughout your trip to ensure unforgettable experiences.
Enjoy unforgettable experiences like full-day tours, dinner reservations, and exclusive activities.
By following these pointers, your Caribbean cruise getaway is bound to be an extraordinary experience that goes above and beyond your expectations!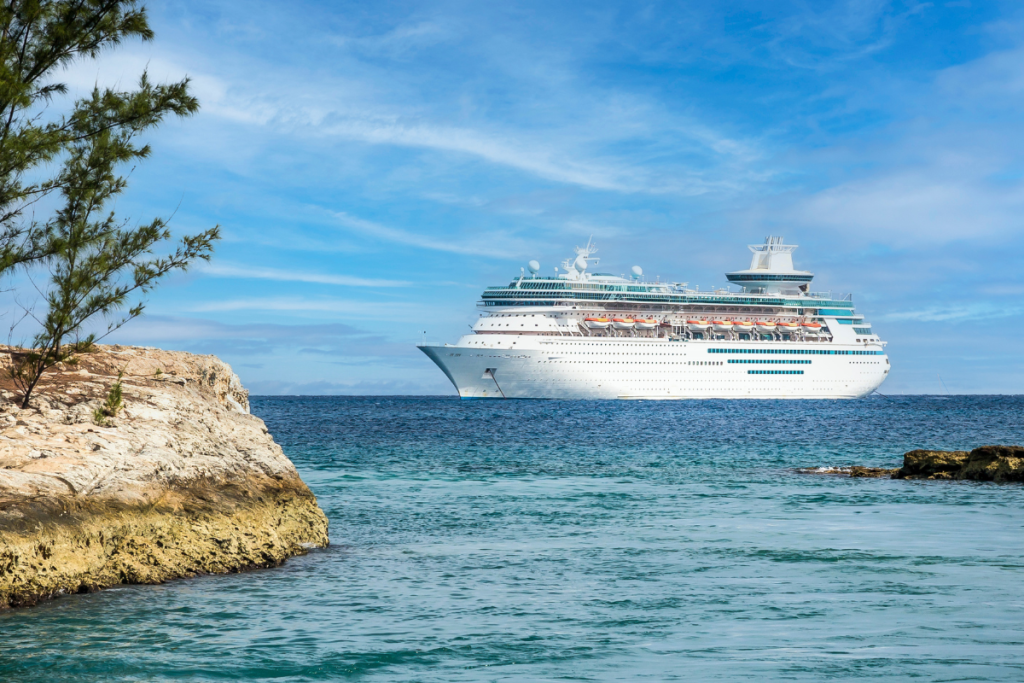 Travel To Mexico For Your First Cruise
Fancy a fiesta in Mexico? This vibrant country offers beautiful ports and a festive atmosphere that will make your cruise unforgettable. Hotspots include:
Cozumel: A haven for snorkelers thanks to the vibrant coral reef.
Cabo San Lucas: Offers stunning rock formations and fun water sports.
Puerto Vallarta: Famous for its beaches and water activities.
As you aim to make your trip exceptional, remember these travel tips:
Engage your travel agent's advice – they're there to find the best deals and curate fantastic itineraries.
Express gratitude – it isn't customary everywhere, but a positive review or small gift can make your travel agent's day.
Share your memorable experiences with friends and extend your agency's network through referrals.
With these tips, you're planning an unforgettable Mexican getaway that will go above and beyond your expectations!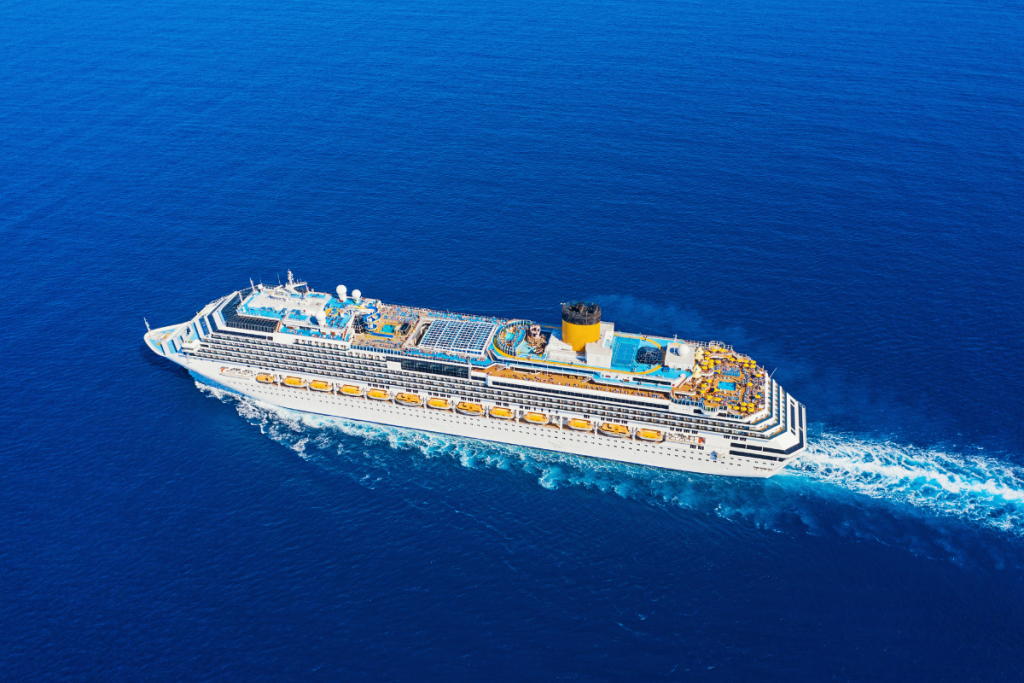 Ready To Set Sail?
Cruising isn't just about reaching your destination; it's about indulging in unique, enriching experiences along the journey. Each port, from the alluring Caribbean islands to the vibrant coasts of Mexico, offers new dimensions of adventure and culture.
Remember, your travel agent, Rogue Traveler, is your trusted ally, ensuring smooth reservations and crafting unforgettable vacations to suit your taste. A well-planned cruise is more than just a getaway; it's a slice of life you hold dear.
Don't just travel. Travel right, travel smart, and enrich your life with every ride you take on the ebullient waves of these beautiful destinations! You are now well-equipped with top-notch travel tips to cruise off to stellar vacations.
Enjoy your journey!