Planning a trip to Disney World is an exciting venture, but it can also be overwhelming if you don't know where to start. We're here to help! We'll walk you through the best ways to plan your itinerary and budget, plus give some tips on how to get the most out of your trip.
Determine Your Budget
Once you're ready to start planning your trip, one of the first things to do is determine your budget. This step can be difficult and it's important not just to know how much money you want to spend on your vacation, but also why. If finances are tight and there are other goals that need prioritizing over Disney World, then maybe it's best not to go at all!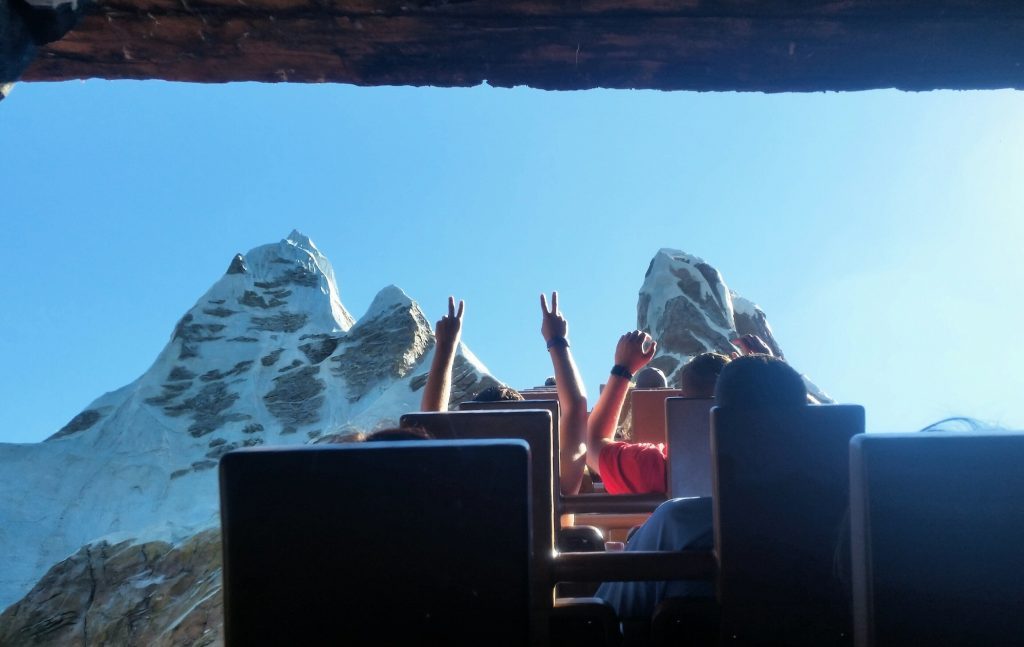 On the other hand, if money is no object (or if it isn't for now) then by all means go ahead with those expensive park tickets and fancy hotels! But whatever you decide, make sure everything fits into a plan that makes sense for how much time off from work or school is available as well as what else needs doing financially in order for this trip not only possible but enjoyable too without feeling deprived later on down the road when bills start rolling in again back home- travel planner.
Consider a Dining Plan
Dining plans are a great way to save money during your trip. You can choose the plan that best fits your family and customize it to include your favorite restaurants. If you book through a travel agent, you may also get a discount on the dining plan.
Make a List of Must-Do Attractions
In order to make sure you see everything, you'll need to plan ahead. Here's a list of must-do attractions:
The Magic Kingdom: Seven Dwarfs Mine Train, Splash Mountain, Space Mountain and Peter Pan's Flight (one ride per attraction)
Epcot: Frozen Ever After, Soarin' Around the World and Test Track (one ride per attraction)
Animal Kingdom: Expedition Everest Challenge (if you're up for it), Kilimanjaro Safaris and Primeval Whirl (one ride per attraction)
Get the Best Hotel Deal and Location
You've got to get the best hotel deal and location. Once you've picked the dates that work best for you, head over to the Disney website to check out available hotels. There are hundreds of hotels at Disney World and they also offer a variety of different room types so it can be overwhelming trying to narrow down your options. If possible, look at pictures of each hotel so that you know what you'll be getting before booking a room.
When looking at prices on the Disney website, don't just focus on the price per night—look at how many points it costs (points are like dollars) as well as taxes and fees because those add up quickly! Be sure not to book any room-only reservations when staying offsite; instead book integrated packages which include theme park tickets, meal plans or even water parks admission too! There are also ways for locals living near Orlando (like myself) who live within 30 minutes of WDW entrance gate which allows us free parking all day long every time we visit again even though we don't have annual passes (just one free park entry per person per day).
Find Coupons and Discounts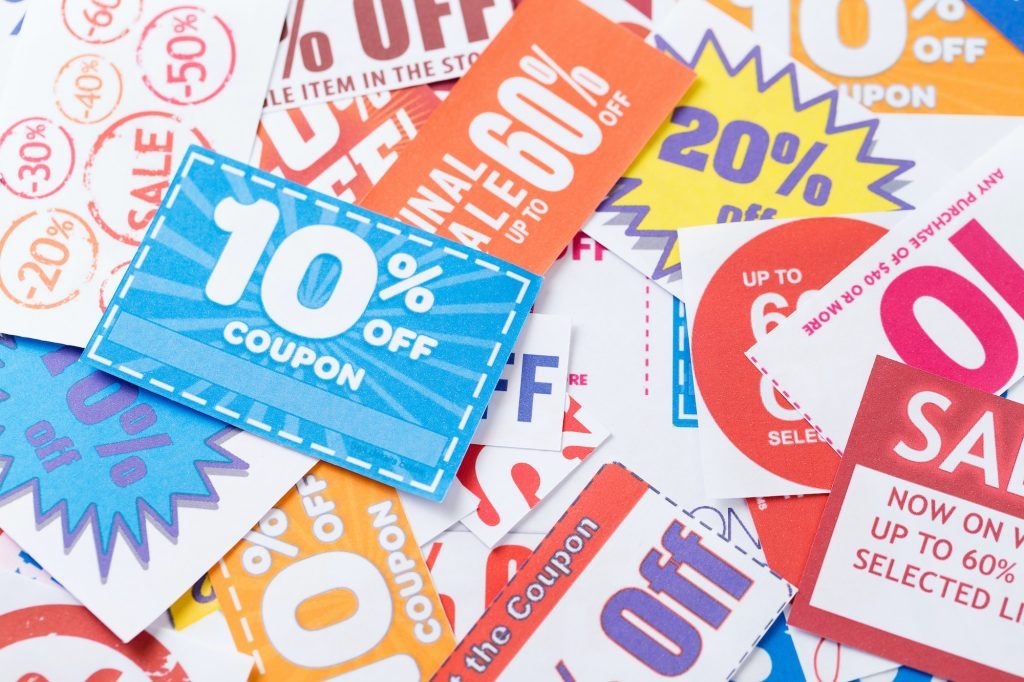 Find AAA Discounts. If you have an active membership with the American Automobile Association (AAA), then you're entitled to receive up to $100 off a Walt Disney World Resort hotel room, per person, per night. This discount is good and can be used on accommodations at any Disney resort—from luxury resorts like Saratoga Springs and Polynesian Village to value resorts such as Art of Animation Suites and Pop Century.
Look for Military Discounts. The Department of Defense's Morale Welfare Recreation program offers eligible military personnel discounted rates at select Disney-operated hotels in Florida that are available throughout the year but change frequently due to availability so it's best to check back often if you're interested in this particular benefit.
Get Your Hands on DVC Points (Discounts). For members of Disney Vacation Club who purchase points from other members or buy new points outright each year at face value (not discounted), there are still ways to save big bucks: You can earn 5% back when booking stays; save up 10% by booking your vacation package three years ahead; or get 20% off when booking directly with a DVC representative.
Do Some Googling for Coupons and Discounts Online
These tips will help you plan a magical vacation to Disney World.
Disney World is a great place to visit. There are many things to do and see, but it can be overwhelming. Planning ahead will help you make the most of your time there, so read on!
Plan ahead: You should plan your trip at least two months in advance to get good deals on hotel rooms and dining plans. You might also find coupons online that would save you money or give you other perks like free tickets or meals at restaurants (Disney World has some great food).
Get a dining plan: The dining plan is one way that Disney makes sure their guests have fun during their stay by providing them with all the food they need for an entire day. This includes snacks and drinks for both breakfast and lunch as well as dinner at any of their restaurants including buffets where all-you-can eat is available!
Booking early gets discounts: By booking early, not only do you get access to lower prices but also better options because there will be fewer people who want these spots when they first become available- travel planner.
If you follow these tips and make your trip to Disney World, you'll be sure to have a magical time.