It's no secret that planning a trip can be overwhelming. Whether it's your first or tenth vacation, planning a trip can be intimidating, especially if you don't have much experience in traveling.
If you're not sure how to get started and would like some help with the process, then this post is for you! In this blog post, we'll talk about why using a travel planner can help make your next trip easier than ever before!
You'll save time.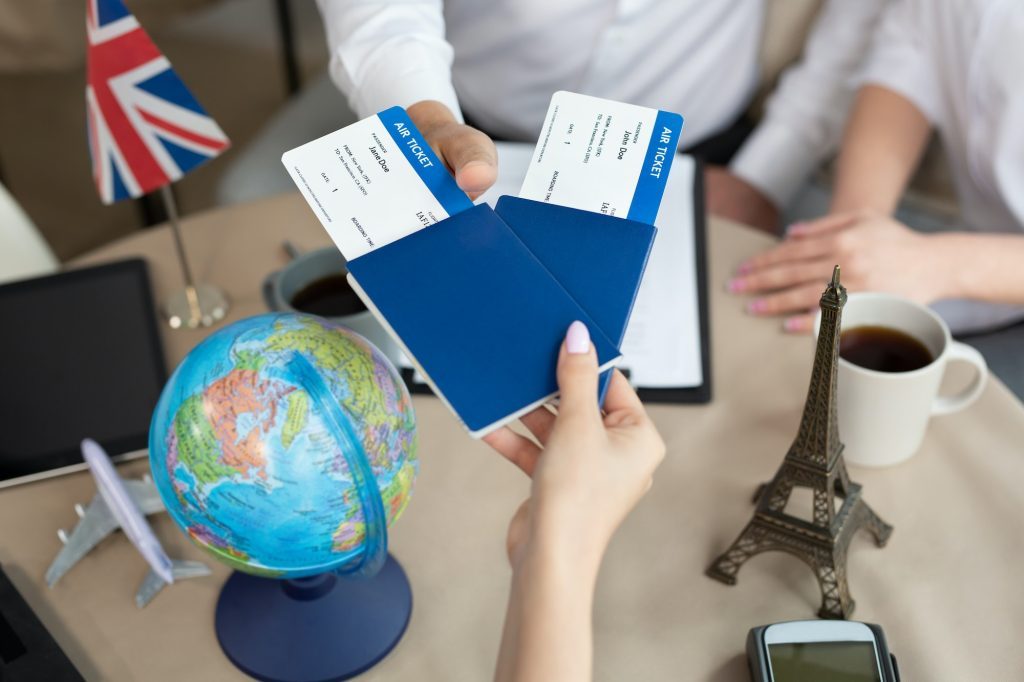 The process of planning a trip can be a drag, and if you're in the midst of it, you know exactly what I mean. There are so many things to consider—flight times, hotels and itineraries need to be sorted out. The best way to get all of this done is with the help of a travel planner.
If your time is valuable then you should use it wisely on other things rather than having to worry about booking flights or checking flight prices. A travel planner will do all these things for you so that when they have completed their job they will provide an itinerary which includes exact information on everything down to the room number!
You won't have to deal with a negative experience.
The importance of avoiding negative experiences is particularly important when it comes to traveling. You want to spend your time enjoying yourself and having fun, not worrying about things going wrong or feeling stressed out. Planning your trip through a travel planner will ensure that you don't end up experiencing any unpleasant surprises on your trip.
You'll get more value for your money.
When you plan a trip with a travel planner, you can get more value for your money.
You may find that the cost of your trip is lower than expected. You can save money by booking hotels at cheaper rates, choosing alternate transportation modes (such as public transit or ridesharing), and finding deals on activities once you arrive at your destination.
Your trip will be customized to your personal preferences and style.
You can choose the destination, activities, accommodation and time of year. You can also choose the type of travel you want. Do you want to go on an adventure tour? Or would a luxury vacation be more your style? Maybe you are looking for something in between that doesn't break the bank?
There is no right or wrong way to plan a trip. Each person has different preferences when it comes to what they want out of vacationing. Some people like to travel alone while others prefer having someone along with them on their journey. Either way works!
If none of these options appeal to you then don't worry! There are many other ways one could customize their vacation experience: by choosing a particular mode such as car rental vs flight; budget (budget friendly vs luxury); or even companionship (alone vs group). The options are endless!
Planning a trip is a complex process.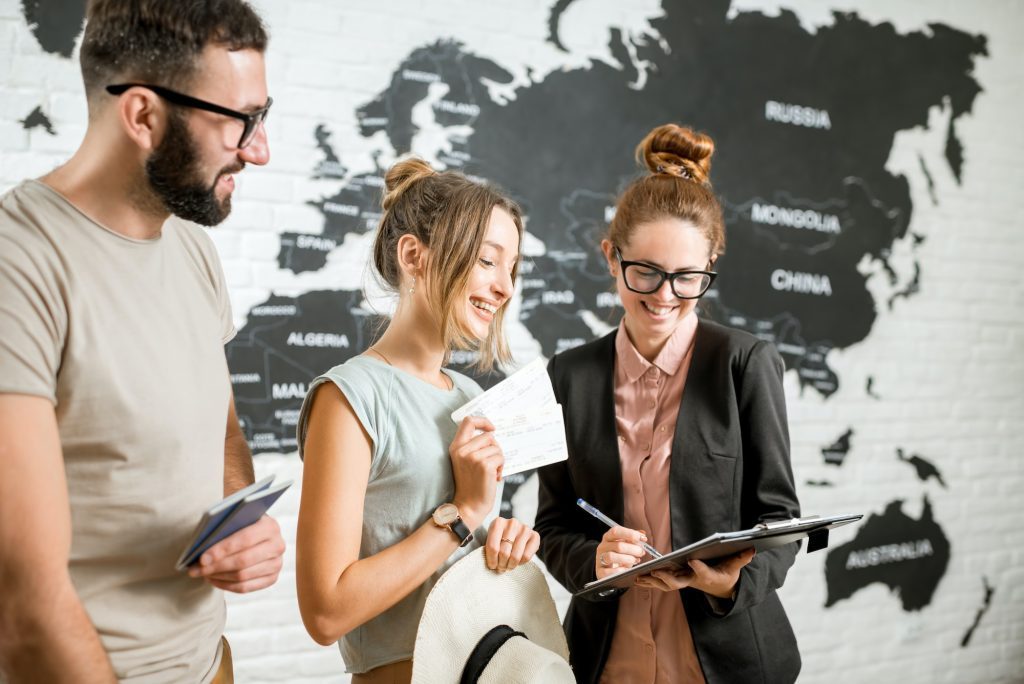 Planning a trip can be a complex process. There are many different travel planners, each with its own features and benefits. While some are geared toward the budget-minded traveler, others offer more for the luxury traveller.
Regardless of your needs, planning your trip with a travel planner will help you save time and money by organizing your itinerary for you. It also helps to prevent costly mistakes that may happen during any trip (like booking a flight that doesn't go where you think it does).
Using a travel planner is the best way to go!
Travel planners are the best way to go! A travel planner is a web-based service that helps you plan your trip by providing you with personalized recommendations for hotels, restaurants, activities, and things to do on your vacation.
They can help you save money by recommending accommodations that fit your budget and tastes. Travel planners also give recommendations for the best places to stay in different parts of the world based on their features and location relative to popular tourist attractions.
A travel planner will help make sure that everything goes smoothly during your time away from home by making sure all of your plans come together seamlessly so there are no surprises during your vacation. They'll even help out afterwards too!
Travel planners will send reminders before each flight so there won't be any confusion about where you need to be at what time or if any changes have been made since booking tickets originally (which happens surprisingly often).
We hope we've convinced you that a travel planner is the way to go when it comes to planning your next vacation. Planning your trip with a travel planner will help you save time and money, avoid negative experiences and get more value for your money. The end result is an unforgettable vacation tailored exactly how you want it!