Traveling is a great way to get away from your everyday life and explore new places. However, if you don't have the right resources, it can be stressful and disappointing. To avoid this, you need a good vacation planner who will help you find the perfect trip for your needs and budget. Here are some tips on how to find such a person:
Research the planner.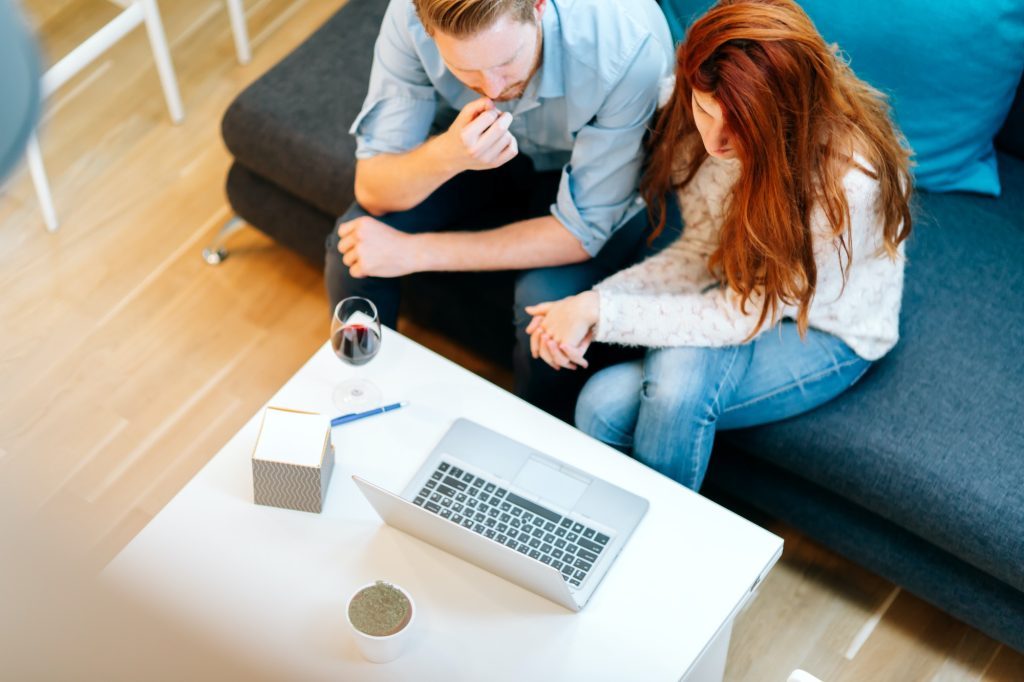 When you're looking for a vacation planner, you should check their online reviews. A good way to find reviews is by searching the name of the planner you're considering using on Google or Yelp and seeing what comes up. You can also look them up on Facebook or LinkedIn to see if people have posted about them before.
If there are any negative reviews, try to see if they have an explanation or apology for what happened so that you know it won't happen again with your travel plans- travel planner.
You should also check out their website before signing up with them. See if they offer what you need in terms of fun activities like hiking tours, romantic getaways in Paris, etc., and make sure that their prices are reasonable compared with other companies in your area offering similar services (or perhaps even cheaper!).
Also make sure that the company has been around for at least five years—that shows stability! And finally: don't forget about social media! These days everything happens online so be sure not only do these guys have an active presence but also one where they interact regularly with clients/fans who post pictures from recent trips taken abroad etcetera…
Ask for recommendations.
Asking for recommendations is a great way to find the right vacation planner. Since you probably know people who have had good experiences with their planners, ask them for the names of their planners and then contact those people directly. You can also ask your travel agent or insurance provider, as they may have recommendations for you. Other travel bloggers may provide insight into which planners they've worked with in the past and if they were satisfied with their service.
Remember, you're looking for someone who is experienced and knowledgeable enough to handle all of your vacation needs while also being flexible enough to work around any unique circumstances that might arise during planning or execution phases of your trip.
Figure out your budget.
You don't want to overspend, but you also don't want to miss out on your dream vacation because of budget constraints. The good news is that there are many ways to plan a great trip without breaking the bank.
The first step in any good vacation planning strategy is knowing how much money you are willing or able to spend on your trip. Do some research and figure out how much it will cost for airfare, accommodations and meals (including tips). Once you have a general idea of what your total budget should be, make sure that all items fit within your monthly income limits and savings goals. If not, adjust accordingly!
Get a feel for their travel philosophy.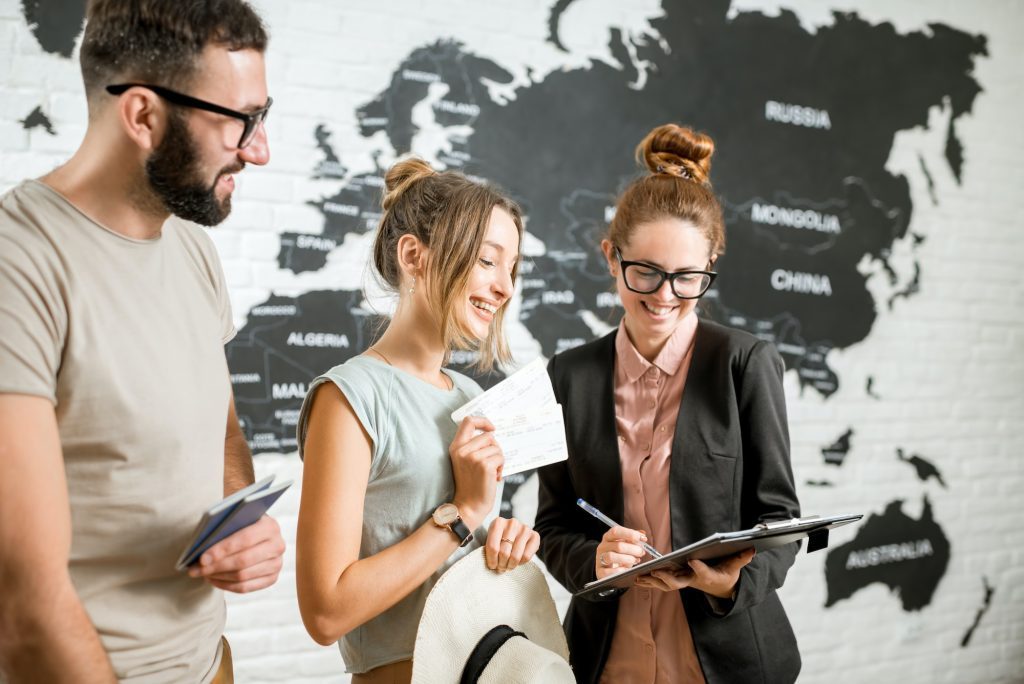 One of the first things you want to do is get a feel for their travel philosophy. This means asking them what they like to do, where they like to go, and what they like to do on vacation. If they're adventurous and love exploring new places, then this could be a good fit. Their response will give you an idea of how well your vacation styles jibe together- travel planner.
If it turns out that your planner is more laid-back and doesn't need as much excitement in their life while traveling—or at home—then ask them about their favorite travel destinations so far or what trips have been the most memorable.
Ask about their past experiences, and learn from them.
When you talk to a travel planner, ask them about their past experiences. Most planners have helped organize trips for hundreds or even thousands of people in the past. Ask them what they learned from their past experiences and if there was anything that they would do differently next time. A good travel planner will be open about mistakes that he or she has made in the past and how he or she could improve upon them for future clients.
Ask whether or not your planner has a backup plan if something goes wrong on the trip that they planned out for you; this is especially important if you are traveling abroad since things can go wrong very quickly in another country (e.g., getting sick). If your planner doesn't have an alternate plan ready to go, then find someone who does!
Clarify if they offer 24/7 support.
If you want a good vacation planner, you'll want to know if they offer 24/7 support. A great vacation planner should be able to give you all the information you need and answer any questions that come up at any time of day or night.
If a company offers 24/7 support, then it's safe to assume that this company values their customers enough to make sure they're taken care of no matter what time of day or night. This is definitely an important factor in determining whether or not a company is worth hiring!
Discuss payment options.
As you begin to narrow down the list of potential planners, ask them about their payment options. How do they handle payments? Are they willing to accept checks or charge cards? Do they offer a discount if you pay in full at the start of the process?
Payment options are something that should be discussed before any other details about an individual planner's services. This is because it will be a factor in whether or not you choose to work with that person and how much trust can be placed in them as an expert guide through your vacation planning process- travel planner.
The best vacation planners are there for you when you need them and help you see the world with no stress or surprises.
The best vacation planners are there for you when you need them, and they help you see the world with no stress or surprises. These travel professionals have connections in the places that you want to visit, so they can save time and money on accommodations.
Also, they have a good travel philosophy that helps people understand how to get the most out of their travels while staying safe. A good vacation planner will also have a good budget, which is important because it means they won't spend too much money on unnecessary things like taxis or expensive food.
So, if you're looking for a vacation planner who will help you see the world without stress or surprises, it's time to start your search. We hope this article has given you some helpful tips on how to find the perfect travel expert.