Travel nursing jobs are a great way to see the world and earn money at the same time. Whether you're looking for a high-paying job or just trying to make ends meet while exploring new places, this list of travel nursing jobs will help you find the right opportunity for you.
Cardiac care nursing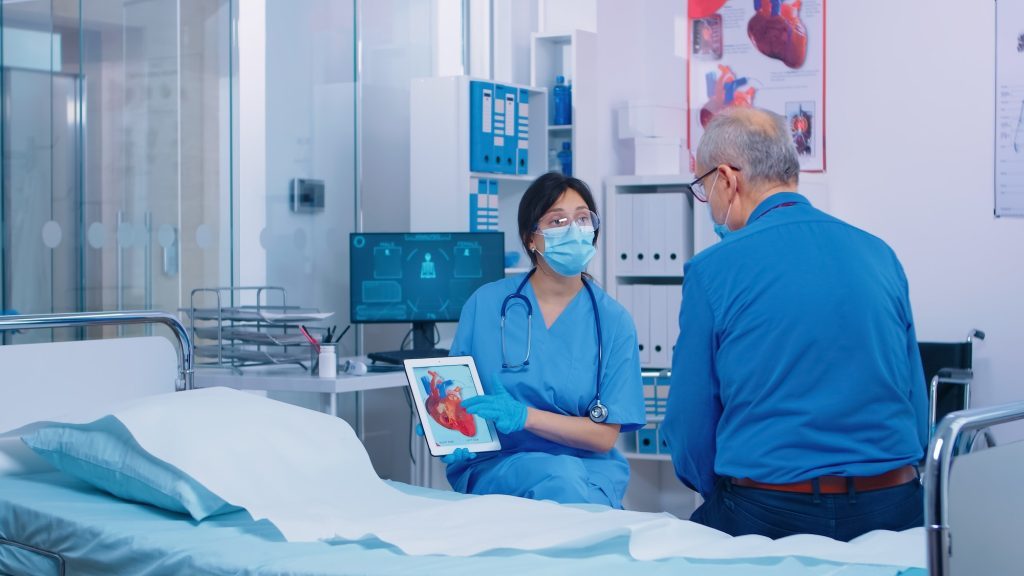 Cardiac care nursing is a highly specialized field that requires nurses to have a deep understanding of cardiology and how it affects the body. This knowledge is essential in order to ensure your patient receives the best care possible, as well as helping them make informed decisions about their health.
The pay can be good, job satisfaction high, and the outlook good for this type of nursing career. Job growth will also be high over time due to both aging populations and technological advances in healthcare that require more trained professionals like yourself (if you're up for it).
Neonatal nursing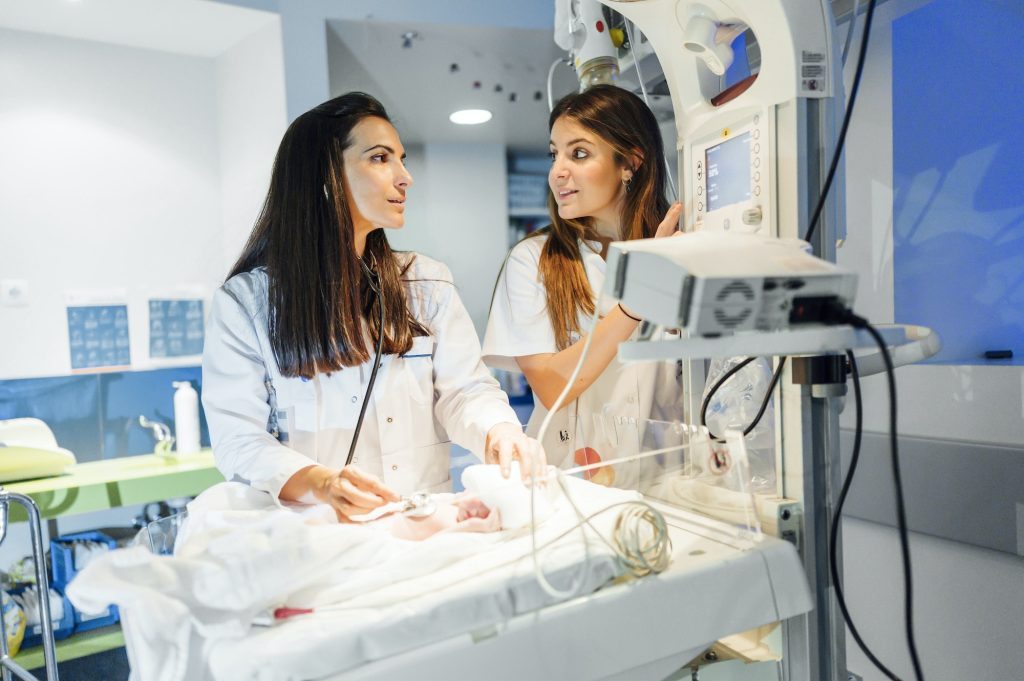 Neonatal nursing is a fast-paced field that can be rewarding and challenging. Neonatal nurses care for premature babies in the NICU (neonatal intensive care unit) or the PICU (pediatric intensive care unit).
They help monitor the baby's vital signs, administer medications, and assist with feeding and bathing. They also educate parents about their child's condition as well as provide emotional support for them if they are going through something difficult.
When it comes to salary, neonatal nurses are some of the highest paid travel nurses because they're some of the most highly skilled professionals out there—and they have to be! Because these babies are so small and fragile, mistakes can have fatal consequences; so it takes someone who really knows what they're doing to work with them safely.
The average salary is $75K per year but some hospitals pay even more than that!- travel nurse salary.
Pediatric nursing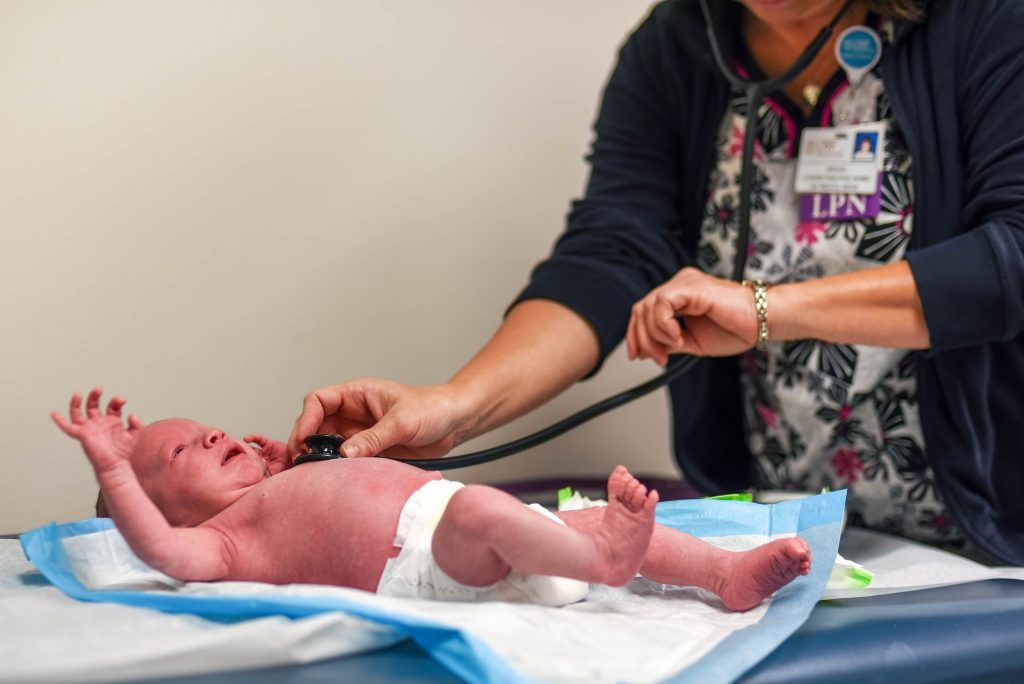 Pediatric nursing is a great choice for travelers looking for high-paying positions. The reason for this is that it's one of the most in-demand specialties, which means there are more jobs available and companies are willing to pay more because they can't find enough qualified applicants.
If you're considering pediatric travel nursing jobs, here are some things to keep in mind:
The benefits of working as a traveling pediatric nurse include high pay rates and top-notch insurance plans. You'll get paid well because you're doing an important job—and because there aren't enough trained workers out there to fill all the positions currently open (so hospitals will do whatever they can to attract candidates).
On the other hand, the drawbacks include having no idea where you'll end up next month; dealing with frequent moves and constant changes; being away from family members who need care themselves; not knowing how long each assignment will last (which could result in losing housing arrangements).
Operating room nursing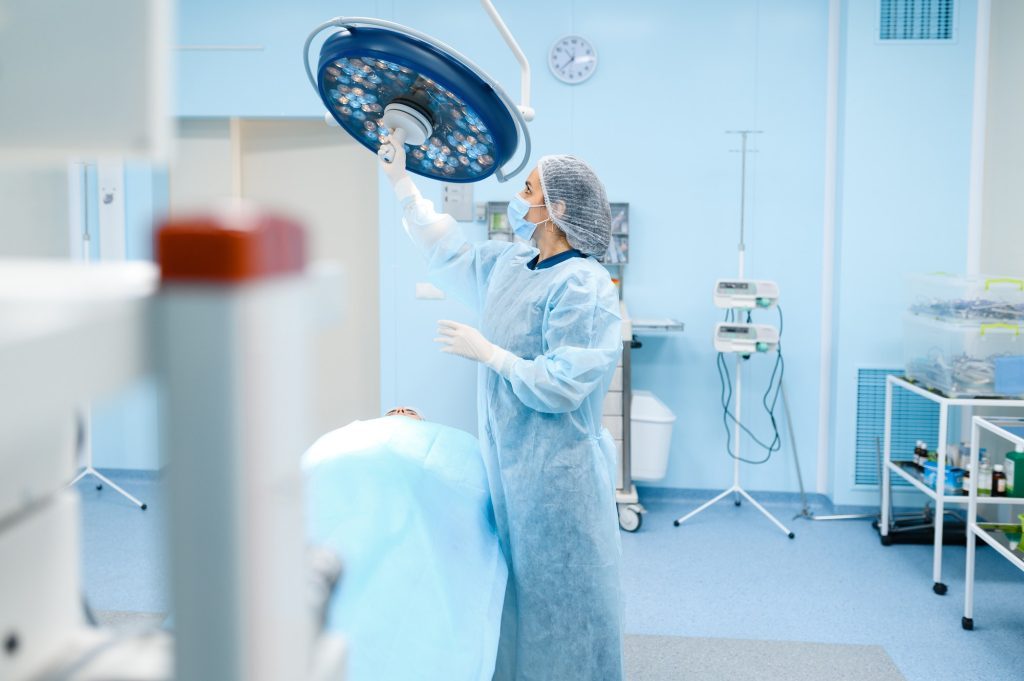 Operating room nursing is a very specific skill set, but it can be very rewarding. If you have the credentials and experience to work in this area, then you'll be paid extremely well – travel nurse salary.
You get to work with doctors who are highly skilled and making important decisions on a daily basis. This may help boost your confidence as a nurse because you know that your patient will be receiving some of the best care possible from an expert team of physicians.
There's always an excitement around surgery because something new is being done for the first time or there are complications that need to be addressed quickly in an emergency situation. This type of environment will help keep things interesting when compared to other nursing jobs where there might not be many changes happening at all during one shift (or even over several shifts).
If you want to maximize your income, these are the areas to focus on.
The following are the top paying travel nursing jobs and what you need to know about each one.
Operating Room Nurse- $80,000 average annual salary
Emergency Room Nurse – $90,000 average annual salary
Intensive Care or Critical Care Nurse – $110,000 average annual salary
In the end, it's all about finding your niche and focusing on that area if you want to maximize your income as a travel nurse. If you want to work in cardiac care, neonatal or pediatric nursing, then those are the areas where you can make some serious money. If not, then consider operating room nursing which is another lucrative option for travel nurses looking for great paychecks!