Traveling is one of the most exciting things you can do, but it's also a lot of work. There are so many different places to visit and so many different ways to get there that even finding the right destination can be overwhelming. If you're looking for some help in planning your next trip, consider using these 10 travel companies as a starting point:
Viator
Viator is a travel company that offers tours, activities and experiences in more than 1,000 destinations in over 30 countries. Viator offers more than 30,000 tours and activities ranging from walking tours to Segway experiences to winery trips to ATV adventures. The best part? You can book your tour online with just one click!
Momondo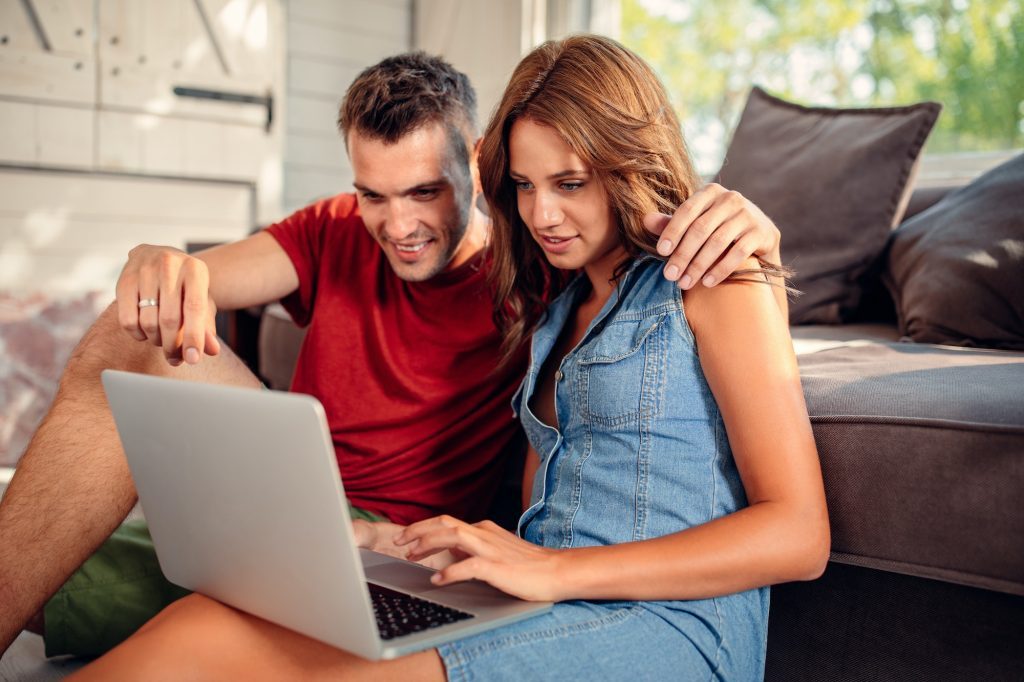 Momondo is a travel search engine that looks for flights, hotels, and car rentals. Founded in 2004 in Oslo, Norway, Momondo is now one of the most popular flight websites on the internet. It has over 2 million users who use it to plan their trips around the world.
Momondo searches more than 600 airlines and over 900,000 hotels worldwide making sure that you can find exactly what you need when planning your next vacation or business trip.
Lonely Planet
Lonely Planet has been a go-to resource for travelers around the globe for more than 40 years. The Australia-based company was founded by Tony and Maureen Wheeler in 1970, and today it's one of the world's largest travel publishers, with offices in London, Melbourne, Oakland, Berkeley and Tokyo.
Lonely Planet books are known for their thorough research and unbiased recommendations. They also have an excellent reputation when it comes to customer service; if you need assistance with anything related to your trip planning or booking process—from questions about how much money to budget for food during your travels (and where you can get it) to advice on how best to navigate a foreign country's public transportation system—the Lonely Planet team will respond quickly and helpfully!
Airbnb
Airbnb is a community marketplace for people to list, discover, and book unique accommodations around the world. It's a great way to travel cheaply and meet locals in your destination city!
How does Airbnb work?
Find an Airbnb in a destination you want to visit by searching through hundreds of thousands of verified listings on their website using filters like location (neighborhood), price range, dates available and reviews. You can also browse 100+ curated collections created by local hosts who share their favorite neighborhoods with you on the site (for example: "next level restaurants", "best coffee shops" or "hidden gems").
Book your stay directly through Airbnb – there's no need to transfer money from one account to another or pay booking fees since everything happens via their platform which takes care of payment processing securely for both parties involved (guest & host).
Globehunters
Globehunters is a travel agency that was established in 2003. The company has a strong focus on the travel industry, and their website boasts access to over 150,000 destinations around the world. Globehunters also provides a wide range of services, including packages for business travelers, families on vacation, and individuals who are planning their next big trip abroad.
Globehunters has an impressive array of partner airlines as well as cruise lines so there are plenty of options available to you when planning your next getaway!
Flight Network
Flight Network is a Canadian company that offers travel services to consumers. The company is the largest flight aggregator in Canada, helping consumers find the best deals on air travel.
Flight Network is currently a member of the World Travel Awards and the Canadian Tourism Commission, as well as being an official partner of Air Canada and WestJet Airlines. It's also part of the Canadian Business Tourism Council (CBTC), which focuses on promoting business travel across Canada.
This company has been in business since 2001, so it definitely knows what it's doing when it comes to making sure your upcoming trip goes smoothly!
Expedia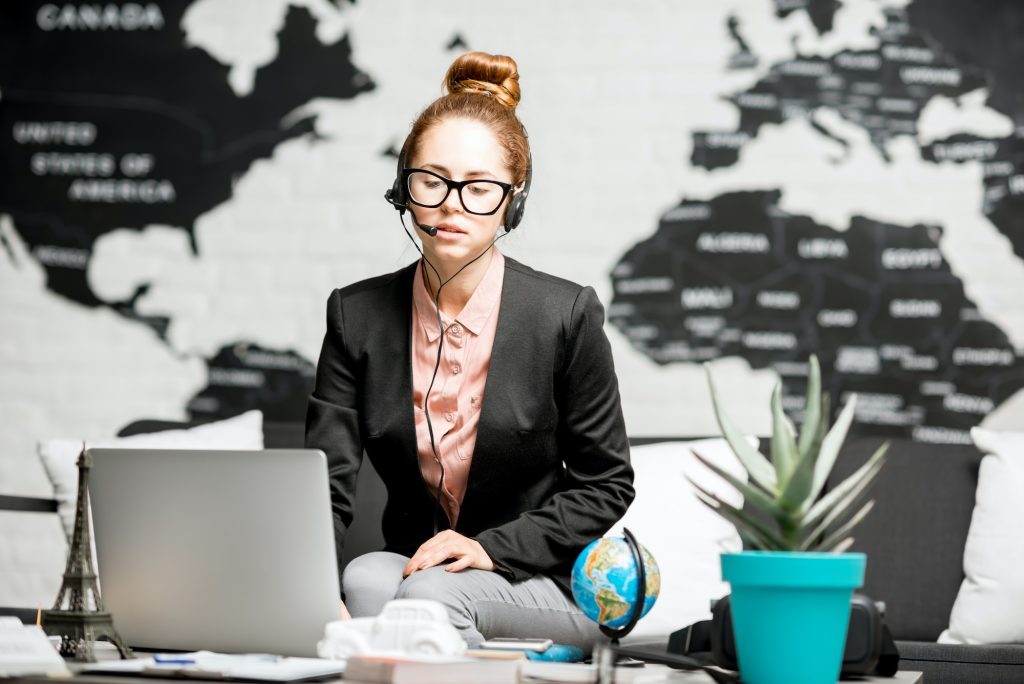 Expedia is the world's largest online travel agency and a subsidiary of Expedia Group, a publicly traded company based in Bellevue, Washington. The company was founded in 1996 by Rich Barton and Lloyd Frink.
In 2014 alone, Expedia processed over $60 billion worth of sales through its travel sites Expedia, Orbitz and CheapTickets. With over 40 million customers worldwide and more than 800 employees at their corporate headquarters in Bellevue, Washington; it's no wonder that Expedia has been able to establish itself as one of the top ten best travel companies around!
TripAdvisor
This website is a great place to go for travel tips. You can find out about the best restaurants, hotels and things to do in your destination of choice. The website contains a lot of useful information that will help you plan your trip perfectly. If you want to know more about TripAdvisor, check out our full review of this amazing company below!
Hello Travel
Hello Travel is a travel agency that specializes in providing travel deals for leisure and business travel. Hello Travel offers a wide variety of travel deals on hotels, flights, and vacation packages. From luxurious hotels to cheap flights, Hello Travel can help you find the perfect deal for your next trip!
Hello Travel also offers expert advice on traveling internationally or domestically as well as tips on how to save money while traveling. If you are looking for great deals on airfare or hotel stays then this website is definitely worth checking out!
Kayak
Kayak is a travel search engine that searches over 1000 travel sites at once. This means you can find the best deals on a variety of flights, hotels, and car rentals all in one place! It's like having your own personal assistant who knows the ins and outs of booking travel.
Search all the travel sites to find the best airfare and hotel deals.
You should always search for the best airfare and hotel deals using multiple travel sites, but there are also ways to streamline the process. You can save time by using a travel aggregator site that searches all of the major booking sites at once and displays results in one place. Travel agents can help you find exclusive deals on flights, hotels or packages that aren't available through other booking sites.
Another option is to sign up for a rewards program from an airline or hotel chain so that you can earn points toward free flights and stays at participating properties worldwide—no matter where they are located!