Traveling is fun, but it can also be stressful. When you're planning a vacation, there's a lot to keep in mind. Here are some top travel hacks compiled by travel experts for making your trip smooth:
Getting the best deal possible
When it comes to booking your travel, there are a few ways you can save money. One of the easiest ways is by looking for deals during off-peak times and considering alternate options like taking a bus or train if you're traveling long distances.
When it comes to booking flights, be sure to check for deals on airline websites as well as third party sites (such as Kayak or Expedia). If you sign up with an airline's frequent flyer program, you may receive additional benefits such as free checked bags and upgraded seating. If these perks interest you, consider joining them before purchasing your flight tickets.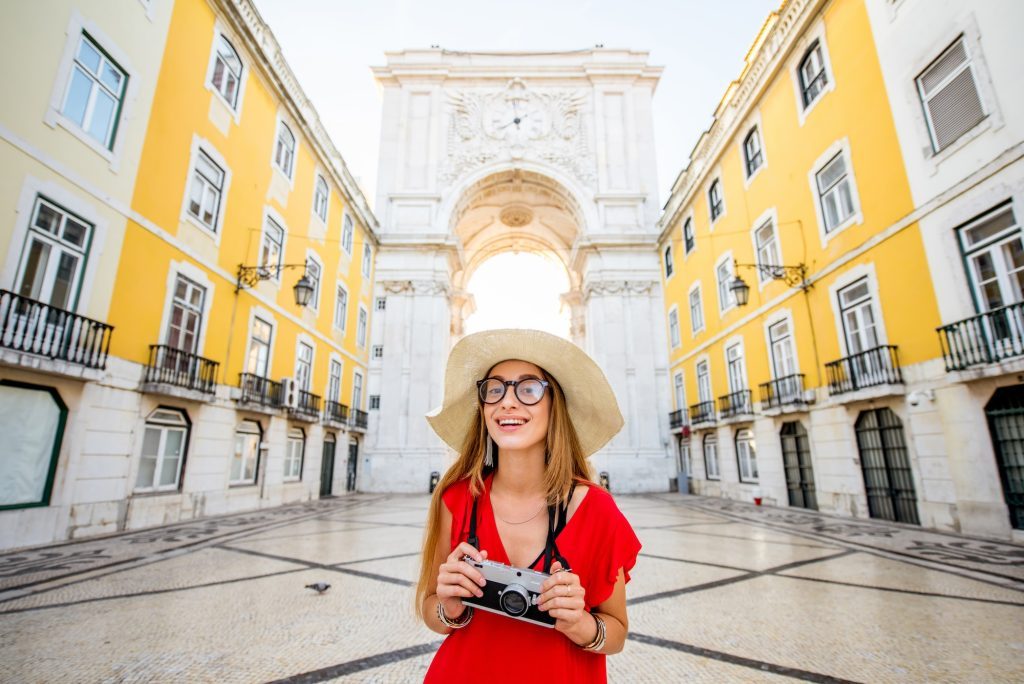 Hotel rooms can also have special pricing when they aren't fully booked so keep an eye out for last minute discounts if available!
Planning travel in the off-season
Travel in the off-season
Travel in the off-season is cheaper. The reason for this is simple: there are fewer people traveling during these periods, so prices tend to drop. This can mean big savings if you're okay with sacrificing some creature comforts and amenities when compared to peak seasons.
Off-season travel means less crowds, better experiences, and more enjoyable trips overall. If you want a relaxing vacation without the noise and hassle of large groups of tourists, then off-season travel is for you!
Packing light
Packing light is a good idea. It's not always possible, but if you can, it's well worth doing. Traveling with less means that you're more mobile and flexible when it comes to exploring new places—and also makes it easier for your luggage to fit on trains and planes.
When packing for an adventure, bear in mind that lighter is always better: You want to be precise about what you need instead of just throwing everything into a bag willy-nilly. If you're going on a long journey (especially by boat), there's no point bringing along items like books or clothes that are heavy and cumbersome since they won't do much good during your trip anyway. Instead, focus on essentials like toiletries and medicine; clothing items such as t-shirts; and things like batteries or chargers for electronics which don't take up much space but may come in handy later on during your travels (if they're not too bulky).
There are a lot of ways to get more out of your travel experience. The key is to find what works for you and make sure it happens. Whether you want to explore new cultures or meet new people, these tips will help you have an unforgettable trip abroad.