Finding a travel agent can be a difficult process. With so many options out there, it's easy to get overwhelmed. However, if you follow these steps and choose the right travel agency for your needs, you'll be well on your way to a seamless vacation experience in no time!
Get a recommendation from a friend or family member who has used a travel agency.
Ask the people in your life who have used a travel agency before. If you have friends or family members that have had good experiences with their agencies, ask them which agency they used and how they liked it. If someone has been impressed by a certain agency, they're likely to tell you- travel agency.
If you find that there are several people in your life who use the same travel agency and they've all had positive experiences, this is probably an excellent sign that the company provides high-quality service and great customer service. You can also get recommendations from trusted friends or family members who aren't necessarily traveling themselves but may know someone in the industry.
Check out online reviews, but don't rely on them too much.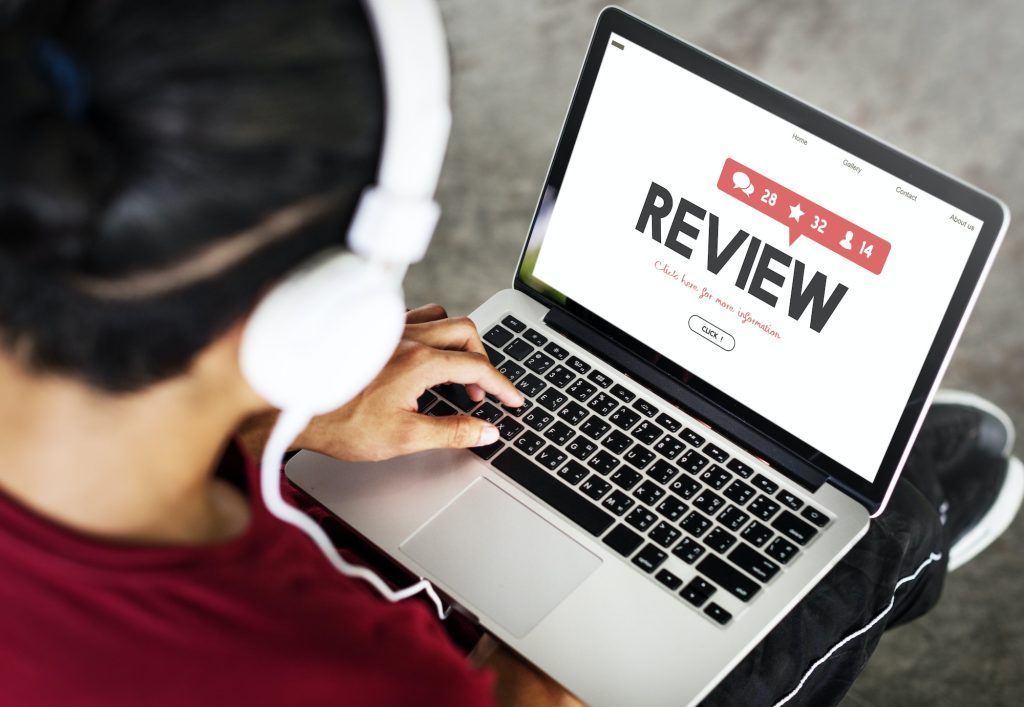 Check online reviews. Online reviews are a great way to find a travel agency that fits your needs. But make sure you're looking at reviews from people who have used the service before, not just people who don't know anything about it.
Get recommendations from your friends and family members who have recently booked vacations or business trips. They'll be able to tell you which agencies they enjoyed working with, and help steer you toward the best possible experience for your budget, schedule and desired destination(s).
Ask questions about your trip and see how the agent responds.
Before you sign a contract with your travel agent, ask questions about the details of your trip. Make sure that you understand everything that's included in the price, what additional costs may arise and if there are any potential problems with booking your trip. The best way to do this is by having an open dialogue with the agent from start to finish. If they're not willing to answer basic questions about their services, it's probably not worth doing business with them.
The following are some key areas where you should ask questions:
How much does this trip cost?
What other expenses will I incur while traveling (i.e., transportation or food)?
How long will it take me to get there?
What are my options if this itinerary doesn't fit into my schedule? Can we change anything about it?
Is there anything else I should know before booking this trip through [company name]?'
Talk to the agent about their background and experience.
The next step is to talk to the agent about their background and experience. What is the agent's background? How long has the agent been in the industry? What other types of travel experiences does the agent have? How has the agent grown professionally? What is his or her philosophy on travel?
A good travel agency has a staff that can help you with every aspect of your trip, from booking flights and hotels, to arranging excursions, sightseeing tours and special events- travel agency.
Find an agent who specializes in what you are looking for.
An agent who specializes in your type of trip will be able to offer better advice. For example, if you are looking for a beach vacation, an agent specializing in beach vacations will have more knowledge about the best places to stay, what excursions are available and so on than one who specializes in cruises.
With this in mind, when researching travel agencies near you, find out which ones specialize in the type of trip that interests you most. Then contact them directly or request quotes online from several different agents who focus on your chosen destination.
Your travel agent should know what they're doing and be able to offer you personalized, expert advice.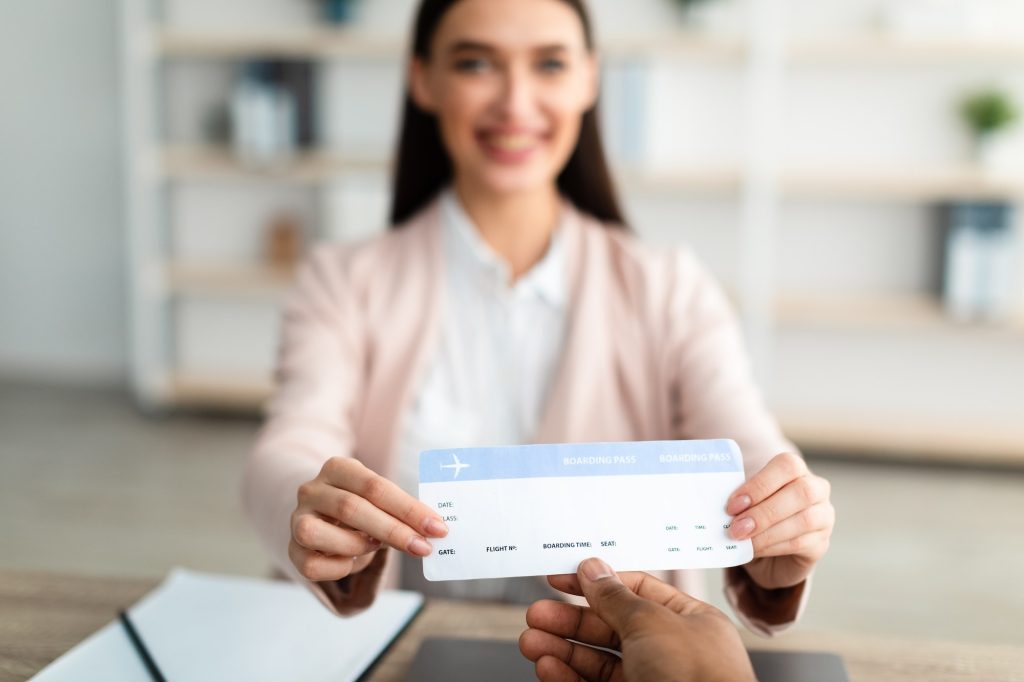 When you're looking for a travel agency, you want to make sure that the person who works there will be able to give you personalized advice and help you plan your trip.
A good travel agent will not only be able to answer your questions about how to book a flight or hotel room, but also offer up recommendations on which parts of town are best for sightseeing and what types of activities might interest you during your visit. Travel agents should know their stuff and be able to offer up personalized itineraries for their clients' trips—whether it's helping them find the perfect luxury vacation package or suggesting budget-friendly alternatives that still allow them to experience all the things they came home from work with only one goal in mind: finding a great deal on airfare!
Travel agents are great for any traveler, but especially those who want to go off the beaten path and experience something new. They can help you plan your trip from start to finish, so that all you have to do is relax and enjoy yourself. Your travel agent should know what they're doing and be able to offer you personalized, expert advice every step of the way.