A trip to Hawaii has always tantalized food enthusiasts with its gustatory delights, offering an extraordinary mix of traditional Polynesian dishes, Asian influences, and American classics redefined. This paradise's food scene boldly celebrates its unique blend of cultures, and the best way to experience it is via a guided tour.
In this post, we'll create the ultimate foodie's bucket list for Hawaii, featuring tours celebrating the state's rich food heritage.
A Farm-to-Table Culinary Tours In Hawaii
1. O'o Farm – Maui
The tours offered by O'o Farm are a delight for any food lover who values fresh, organic, and sustainably grown produce. Guests will learn about sustainable farming practices and enjoy the fruits – or rather, vegetables – of the farm's labor during a luncheon in Maui's beautiful upcountry.
2. Kona Coffee Living History Farm – Big Island
If you enjoy a freshly brewed cup of coffee, then the Kona Coffee Living History Farm tour is for you. This tour takes you through the journey of Kona coffee, from bean to cup, on a historic coffee farm.
3. Taste of Kualoa Farm – Oahu
Taste of Kualoa Farm allows visitors to taste local favorites straight from the source. Be captivated by the irresistible taste of oysters, shrimp, and various agricultural products harvested right on the property.
4. Hawaii Food Tours – Oahu
This tour takes you through a gastronomic journey through the streets of Honolulu. You can sample a range of local goodies with Hawaii Food Tours, from malasadas (Portuguese donuts) to poke bowls.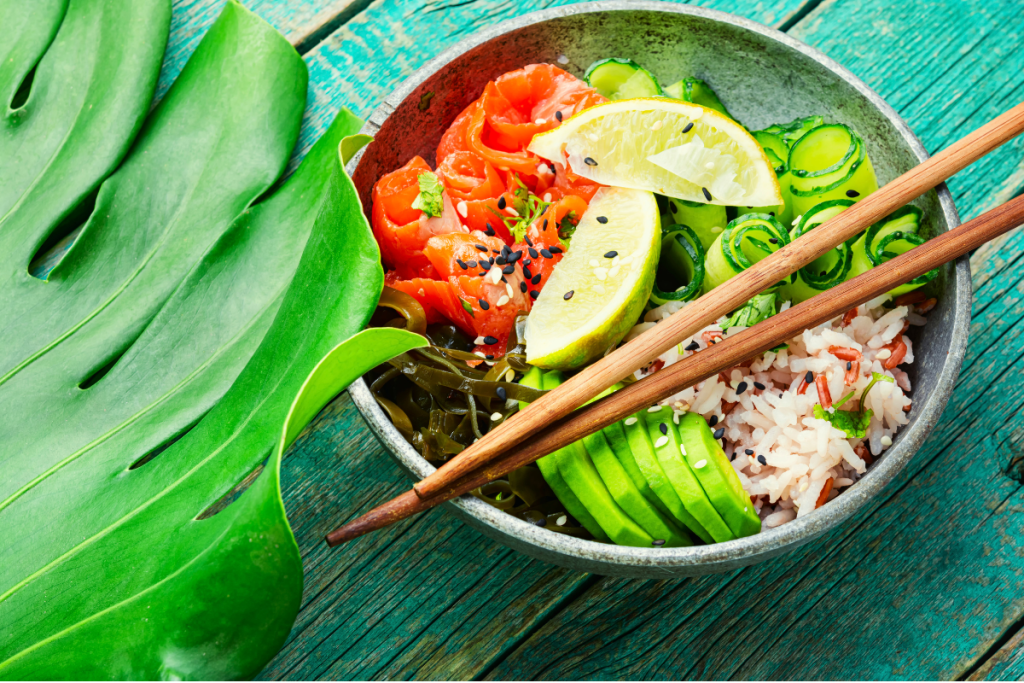 Hawaii Winery and Brewery Tasting Tours
1. MauiWine – Maui
MauiWine offers tours that let you taste Hawaiian-grown pineapples turned into a delightful wine. You can also learn about the historical and cultural significance of these plantations, adding depth to your wine-tasting experience.
2. Kona Brewing Company – Big Island
Beer lovers should not miss a tour of the Kona Brewing Company, where you'll get a behind-the-scenes peek at the brewing process and taste their famous beers.
3. Kapalua Wine & Food Festival – Maui
Held annually, the Kapalua Wine & Food Festival is where you can enjoy exceptional wines and mouth-watering delicacies made by celebrated chefs. No Hawaii foodie trip is complete without attending this event if you are around at the right time.
4. Hawaii Food & Wine Festival – Oahu
This internationally recognized event, the Hawaii Food & Wine Festival, is a kernel of the area's culinary scene, showcasing Hawaii's local produce, seafood, beef, and poultry prepared by globally renowned chefs and wine experts.
Other Guided Tours Hawaii – Oahu Food Tours
Start your journey taking in the sights of Diamond Head, then catch your breath in the cosmopolitan confines of Honolulu, where diverse cuisine rules. Graze the colorful food stalls of the city's bustling markets, then venture to the North Shore on a leisurely cruise, tasting the renowned garlic shrimp trucks and refreshing shave ice.
Packing Guide:
Comfortable shoes and attire for wandering around the markets.
Reusable shopping bags for purchasing local delights.
A reusable water bottle to keep hydrated.
A wide-brimmed hat and ample sunscreen protection.
Tips for Flying:
Purchase flight tickets in advance to secure the best deals.
Check in online and arrive at the airport early to avoid any last-minute stress.
Things to Do:
Soak in the sight of the sunset at Waikiki Beach after a long day of food tasting.
Pay a visit to the somber USS Arizona Memorial at Pearl Harbor.
Snorkel the clear waters near the North Shore, or take a helicopter tour to enjoy a bird's-eye view of the island's scenic landscape.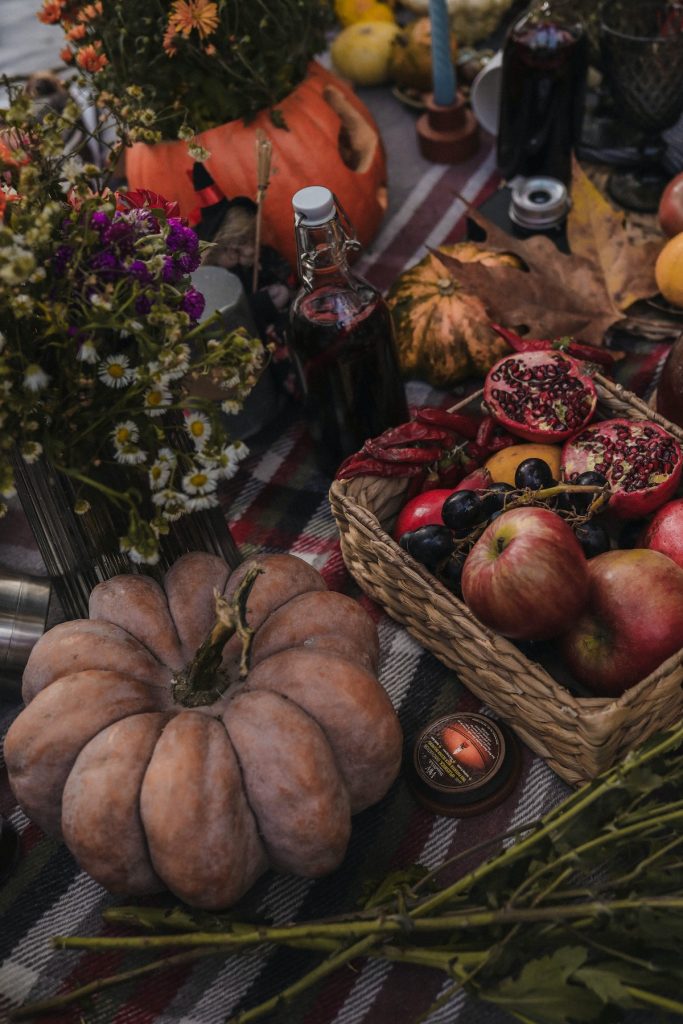 Rogue Travelers' guided food tours of Oahu promise more than meals. You'll be making memories from every morsel, locale, and adventure from the best Hawaii tours in 2023 and beyond. So, pack light, fly right, and get ready to book a tour into paradise and let your taste buds set sail on a journey of discovery later this year.
Guided Tours Hawaii – Kauai Food Tours
Renowned as the "Garden Isle", Kauai hosts an exquisite array of local produce and seafood, making it a food lover's ultimate paradise. Begin with the vibrant farmers' markets sourcing fresh, seasonal fruits from Kauai's hardworking farmers.
Packing Guide:
Clothing suitable for variable weather, with a lightweight rain jacket.
Comfortable walking shoes for farm and market visits.
A camera to capture picturesque landscapes and unforgettable moments.
Eco-friendly containers to take home leftovers from food tastings.
Tips for Flying:
Consider inter-island flights for convenience when exploring the island chain.
Reserve your flight weeks in advance for the best deals.
Ensure you have all necessary documents for air travel, such as your passport and ID.
Guided Tours Hawaii – Maui Country Farm Tours
Discover a quintessential Hawaiian experience as you meander through the enchanting Road to Hana, stopping at local fruit stands bursting with tropical flavors. Soak up authentic farm-to-table experiences – from the fragrant lavender farms of Kula to the Kona coffee estates and organic groves of luscious pineapple.
Packing Guide:
Bring a light rain jacket for those unexpected showers on Maui.
Wear comfortable footwear suitable for farm walks.
Have a sturdy bag or cooler to store fresh produce purchased on the tour.
Don't forget your camera to capture these beautiful Hawaiian moments.
Other Things to Do:
Get adventurous with a snorkel excursion in the crystal-clear waters of Kaanapali Beach.
Absorb the breathtaking views atop Haleakala National Park on foot or through a thrilling helicopter tour.
Explore the coastal town of Lahaina – an art and historical gem stretching along Maui's sunny western shore.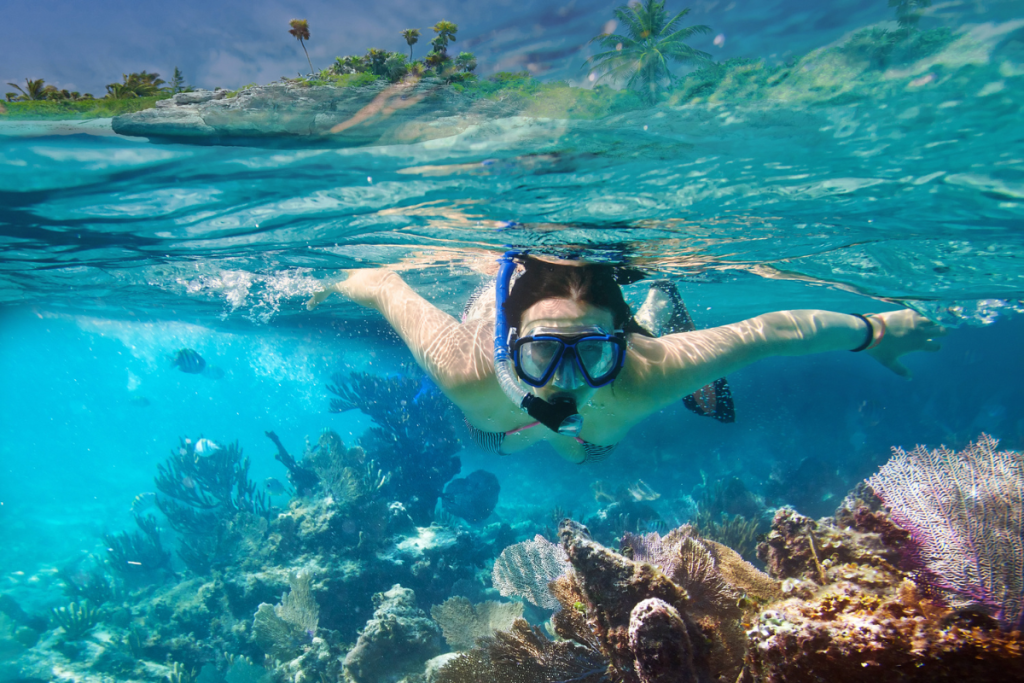 Big Island Food Tours – Hawaii
Immerse yourself in traditional Hawaiian culture by visiting local farms to witness the authentic preparation of a group tour luau. Enjoy the boat tour with a picnic lunch at sea, spotting sea turtles swimming alongside. Sample the flavors of the island with a guided tour of the Big Island's craft breweries, organic honey farms, and the world-famous Kona coffee plantations.
Packing Guide:
Carry a lightweight jacket to adapt to the island's diverse climates.
Wear closed-toe shoes for walking tours on varied terrain.
Don't forget your hat, sunscreen, and reusable bottle for staying hydrated.
Tips for Flying:
It's wise to book inter-island flights several weeks in advance.
Try to sync your sleep pattern with the island's local time a few days before you travel to Hawaii.
Opt for a window seat for breathtaking views of the island chain during your air travel.
Things to Do:
Don't miss the memorable visit to Hawai'i Volcanoes National Park with its fascinating wildlife and active volcanoes.
Embark on a private tour to Mauna Kea Summit for an unforgettable stargazing experience.
Take time to admire the scenery of Waipi'o Valley, a thrilling adventure with dramatic landscapes and beautiful waterfalls.
Every traveler knows to understand a place truly; you must taste its food. From fresh fruits and succulent seafood to world-class coffee and wine, there's a tour for every palate. This guided food tour bucket list is your gateway to Hawaii's rich and diverse culinary landscape.
Happy eating!