With its rich history, culture, and natural beauty, Europe is the perfect place for a vacation. While there are so many places to visit, we've chosen our top ten spots for relaxation and vacation bliss. These are places that offer great food and wine (of course), beautiful beaches as well as mountains; stunning scenery with pristine waters or simply captivating towns full of history and culture.
Cinque Terre, Italy.
Located in the Italian Riviera, Cinque Terre is a series of five coastal villages connected by a series of hiking trails. The villages were once separate but were later connected by a single road, which has since been closed to cars. Each village has its own unique character and charm; Riomaggiore is known for its colorful houses on cliffs overlooking the sea—a view that will make you feel like you're part of an Italian postcard. Of course, there's no need to take our word for it, go see things for yourself!
Canary Islands, Spain.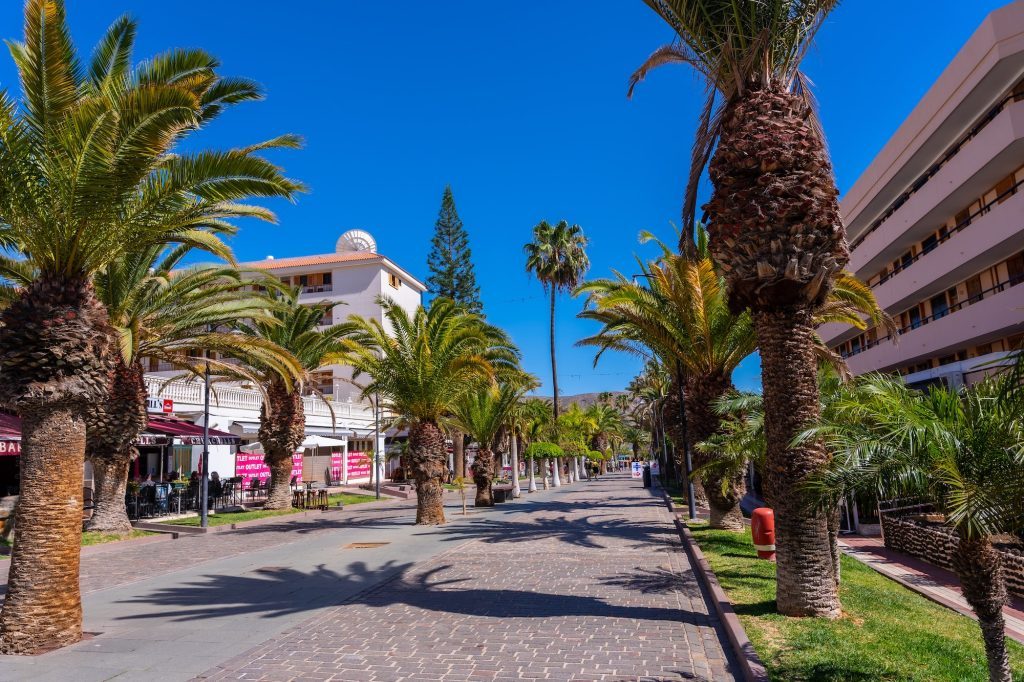 The Canary Islands are a Spanish archipelago off the coast of Morocco and have been a popular vacation destination for many years. The islands are known for their beaches and water sports as well as their wildlife, making them ideal spots to relax and unwind after a stressful week at work- travel europe.
Marmaris, Turkey.
Marmaris is a resort town in southwestern Turkey, on the coast of the Mediterranean Sea. It is a popular tourist destination, with many hotels and restaurants. Marmaris is known for its nightlife and shopping.
Dubrovnik, Croatia.
Dubrovnik is a small fishing village on the Adriatic coast of Croatia, known for its beautiful beaches and crystal-clear water. Dubrovnik is a great place to go for a relaxing vacation with your family or friends, as it offers plenty of activities for all ages.
There are many things to do in Dubrovnik: you can take a boat ride through the nearby islands, visit museums or churches, play tennis or golf at one of the many nearby resorts, and even climb Mount Srđ! You can also just sit back and enjoy the scenery while you sip your favorite beverage at a café overlooking the sea.
Dubrovink has beautiful weather all year round—there are no extreme temperatures so no matter when you visit it will be comfortable outside!
Lassithi Plateau, Greece.
The Lassithi Plateau is a large plateau in the south of Crete. The area is known for its beaches, mountains and archaeological sites, with several ancient Greek cities having been built there. The coast is also a popular destination for windsurfing and kitesurfing enthusiasts.
If you're looking to get away from it all, this region offers much to explore: from hiking trails through olive groves to ancient ruins that date back thousands of years!
Sardinia, Italy.
Sardinia, an island in the Mediterranean Sea, is a popular vacation spot for Europeans. It's the second largest island in the Mediterranean Sea and it sits off of Italy's mainland.
Sardinia has its own unique language called Sardinian. It is an official language of Italy and also spoken in some other parts of Europe- travel europe.
Algarve, Portugal.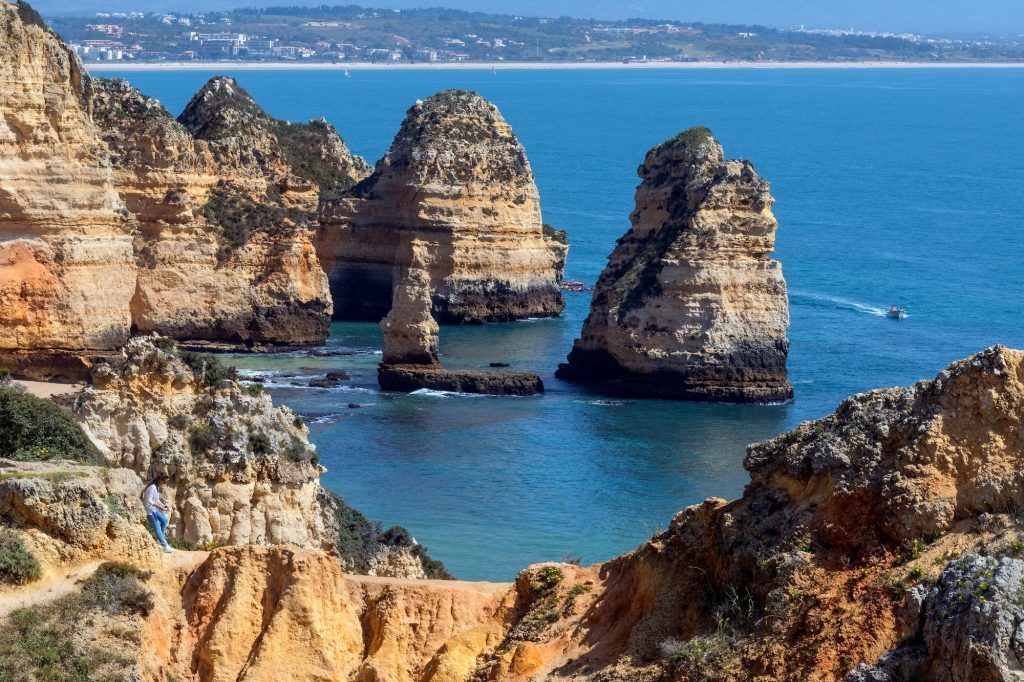 The Algarve is a popular vacation destination for Europeans and tourists alike. It has some of the best beaches in Europe, as well as many resorts, hotels, and other accommodations. The area also offers plenty to do during your stay: from water sports to nightlife and shopping at local markets. The Algarve region has over 300 days of sunshine per year which makes it an ideal place for those who enjoy beach vacations.
Split, Croatia.
The city is famous for its beautiful old town, as seen in this photo above.
A vacation to Croatia can be both relaxing and exciting. If you're looking for a place to chill out on the beach, Split is a great option. If you're looking for an active vacation that involves lots of sightseeing, Split also has plenty to offer you.
Lake Bled and Bohinj, Slovenia.
Lake Bled is the most visited lake in Slovenia, situated at the foot of an imposing mountain range. It's surrounded by a breathtaking landscape that makes it one of the most romantic spots in Europe. The island with the Assumption of Mary Church on it has become famous for hosting weddings and other celebrations for couples who want to have their special day amid natural beauty without leaving home
Sardinia has its own unique language called Sardinian. It is an official language of Italy and also spoken in some other parts of Europe- travel europe.
Bohinj is a lake in the Julian Alps in northwestern Slovenia and one of four high mountain lakes within Triglav National Park. It's known as a habitat for endemic species like trout and eel as well as having pristine water quality that makes it ideal for swimming or boating (or even scuba diving).
Chamonix-Mont Blanc, France.
The Chamonix-Mont Blanc is a spectacular mountain range in Southern France. The tallest peak is Mount Blanc at 15,777 feet (4,810 meters), and it's where the Tour de France climbs each year. This area is also home to one of Europe's largest ski resorts, which makes it a popular tourist destination for all seasons.
Now that you've read our list of the best vacation destinations in Europe, we hope it'll make your next trip more fun and less stressful. Whether you want to take a break from busy city life or just enjoy some peace and quiet, these locations are ideal places for relaxation!