One of the best ways to travel is in a van. It's cheap, it's fun and you can bring all your friends with you! But there are so many things to consider when renting a van for international travel. From how long you'll need the van for and where you plan on going to what kind of roads the vehicle can access, there are lots of factors that go into finding the perfect vehicle for your trip. Luckily, this article will help break down all those details so that renting a van becomes as easy as pie!
Plan the type of destinations you want to visit.
Planning is key to an enjoyable and successful trip. And it doesn't take much time at all. The first thing you'll want to do is consider the type of destinations you plan on visiting. If you're going to be doing a lot of driving, it's a good idea to get a van with lots of storage space for your luggage and groceries. If instead, you're looking to spend most of your time in one place rather than traveling around, then maybe opt for a smaller vehicle that will go easy on gas mileage while still providing plenty of space inside (or outside).
Determine your budget amount.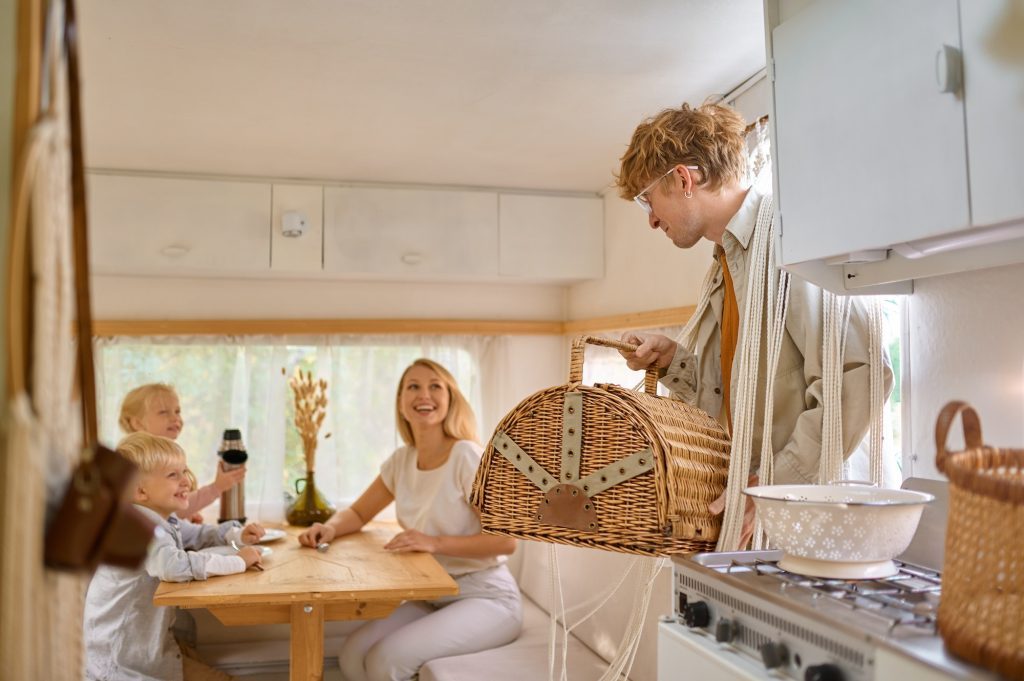 Determine your budget amount.
The first step in booking the best travel van rental is to determine how much you're willing to spend on your trip. You might need to save up for a while, but keep in mind that you can get a van for as little as $1,200 per month and plan for more than that if you want to travel more comfortably. If you're willing to be flexible about where and when your van will take off, this can help save money.
Think about how long you'll need the van and where you plan to travel.
Have you ever rented a car before? If so, then you know that there are many different types of vehicles to choose from—from economy cars to luxury SUVs. The same applies when renting a van: they can be small and compact or huge and roomy.
Choosing the right type of vehicle for your needs is important because it will have an impact on how comfortable your trip will be. In addition, certain vans may not be allowed in certain states or countries due to their size or lack of safety features (for example, some countries don't allow cars with manual transmission).
So what should you consider when choosing the perfect rental van? Here are some things to think about:
Check how much storage space is available in the vans.
When it comes to vans, you'll want to make sure the vehicle has enough space for all of your stuff. For example, if you need a lot of room for luggage and other items, consider renting an 18-passenger van with a large cargo area. Some vans have even been converted into mobile offices so they can be used as work vehicles during your trip.
On the other hand, if you're traveling as a family or with friends, consider renting an 11-passenger van with extra leg room and comfortable seats that fold down into beds. While these types of vans aren't great for long road trips (they're more suited for shorter commutes), they're perfect if you plan on spending most of your time outdoors while traveling. If this sounds like something that will work best for your group then check out these options!
Consider how many people are going to be travelling with you.
The first thing you need to think about is how many people are going to be travelling with you. This will affect how many people will be sleeping in the van, how many people will be staying in hotels, and how many people are staying with family and friends.
It's also worth considering whether or not there are any members of your group who don't want to sleep in tents and would prefer a hotel room. These types of details can help determine which rental company might be best for your needs (and budget).
Ask about any special features you may want.
It is important to ask about any special features you may want. The following are some of the common amenities that are available in many vans:
GPS system
DVD player
Satellite radio
Television
Refrigerator
Find out what kind of roads the vehicle can access.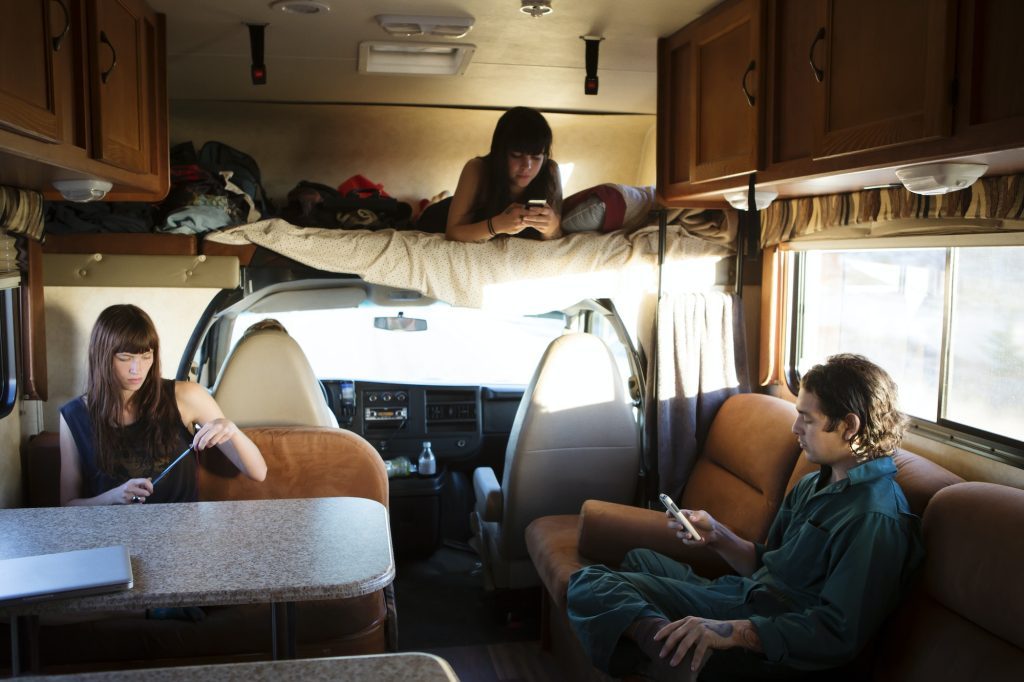 Find out what kind of roads the vehicle can access.
The best van rental for you is going to depend on what roads you want to travel on and where you're going. If you're planning on driving through mountains or curvy, narrow country roads, then it's important that your van has a low ground clearance and good suspension so that it can handle those conditions. If most of your travels will be on highways or flat surfaces, then a higher clearance won't matter as much, but if there are mountainous areas near where you live, then it might be worth considering one with better off-roading capabilities than those vehicles made for highways only.
Ask about the maintenance and support available while on your trip.
When you're planning a big trip, the last thing you want is to spend your time worrying about your rental van. That's why it's important to ask the right questions before booking a rental van.
For example, ask whether your rental company provides regular maintenance for their vehicles. Does it cost extra? Is it unnecessary? If it does cost extra and/or isn't necessary, then how often can you expect that kind of service from them?
Also ask what happens if something goes wrong with your car while on the road. Do they provide roadside assistance services or do they leave that up to the renter? What would happen if something breaks down completely—can they send someone out quickly with parts or will I have to wait for days because there are no spare parts available locally (and even then those won't be cheap)?
Renting a van for travel can be complicated, but these tips should make it easier!
Renting a van for travel can be complicated, but these tips should make it easier!
Before you rent a van for travel, check your credit score. If your score is over 740, you'll get the best rates and terms. If it's not 740 or above, ask the rental company if they'll give you an exception to their policy when you explain why yours isn't high enough: "I don't want to waste my time driving around in circles because I don't have access to GPS." Most will say yes!
In most countries outside of America—especially Europe—it's illegal not to wear your seatbelt while driving. Be sure not to break this rule by accident!
If possible, try renting a van with cruise control or at least automatic transmission so that you don't have any trouble with shifting gears while driving on winding roads or during other sudden changes in speed and direction (such as when passing other cars).
We hope these tips have given you some insight into what to look for when renting a van for your next big trip. We know that choosing the right vehicle can be a daunting task, but with some research and planning we're confident it will be an easy process.