Planning a trip to Europe can be overwhelming, especially if you've never been there before. There are so many options and ways to experience the continent that it's easy to get lost in all the details. But don't worry—we've got your back! In this guide, we'll show you how to plan for a fantastic trip by covering everything from passports and visas, to budgeting and packing light.
Make a list.
Make a list. Make three lists: one for the things you want to do, one for all the places you want to visit and another for everything else. Then, decide how much time you have and how much money you want to spend. This will give you a good idea of which countries are possible, where your priorities lie and what kind of trip you're looking for (for example, if your budget doesn't allow it or there's no way that amount of time would be enough). Remember: there are no rules in this game!
And then…
Research, research, research.
Research, research, research. If you're looking to make the most of your trip to Europe, it's important that you do some background work before booking flights and hotels- travel europe. There are numerous online resources available that can help you with this process.
Create a budget.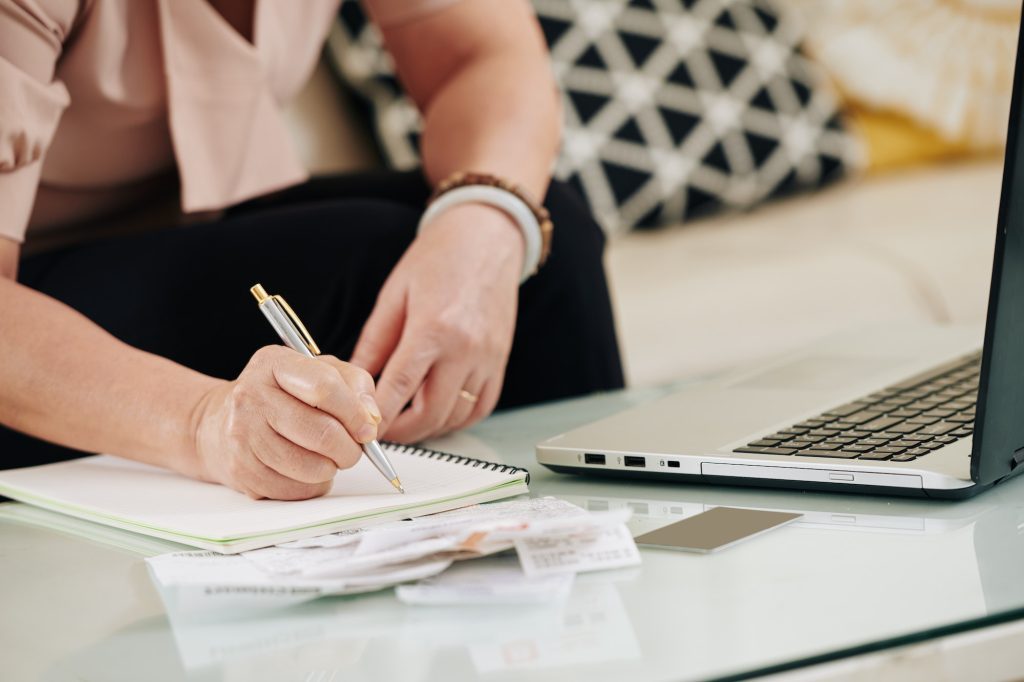 You need to make a budget. The first step in planning the perfect Europe trip is to figure out how much you can afford to spend. If you're planning a solo trip, then this will be pretty easy for you—you just have to decide what your daily budget is. But if you're traveling with friends or family members and each person wants different things from the trip, it may take longer than expected.
Finally, create a solid backup plan in case anything goes wrong: money problems, bad weather conditions (especially snow), lost luggage at airports and train stations… There are many potential problems that can ruin your trip!
Passports and visas.
Your passport is the most important piece of identification you'll need as a traveler. It's valid for at least six months after your return date, and it should be valid for another three months after that (in case there are any delays).
If you're traveling to Europe from the United States, you'll need a visa for some countries—so check the requirements before booking your flight. If you don't have one, don't worry; many countries allow travelers to apply for a visa at the airport or border crossing when they arrive. Some countries even allow visitors who plan on staying less than 90 days to apply online or by mail before they arrive so they can get their passport stamped at once without having to wait in line later on.
Children under 18 years old may not require passports if they're accompanied by an adult with proper ID; however, some countries require children over 16 years old to carry personal documents such as birth certificates or proofs of parental custody while traveling abroad. Contacting local authorities beforehand can help make sure everyone's prepared with everything needed before leaving home!
Book early.
The other thing you should do when planning your trip is book everything as soon as possible. As with most things, the best time to book your flights and hotels is a few months in advance. Even though it's tempting to wait until you've got everything else figured out (and who doesn't love last-minute shopping?), booking early can save you money, time, stress and even help you avoid having to search for a place to stay at the last minute!
Organize your travel documents.
Download a copy of your passport and visa.
Download a copy of your itinerary.
Download a copy of your travel insurance.
Download a copy of your bank details (if you're travelling with money).
Download a copy of your flight details for each leg of the trip (if there are multiple flights). This can help you track down lost luggage and get reimbursed if something goes wrong on one leg of the journey.
Don't miss out on the nightlife.
If you're in Europe, you should definitely make sure to take advantage of its rich cultural heritage. As such, a good idea is to make sure that you're enjoying yourself and taking advantage of the fact that you are in a new place- travel europe. The best way to do this is by trying the local food and drink—but keep in mind that if something tastes bad or makes your stomach feel funny, don't force yourself; it's not worth it!
Make time for the beach: Go off season.
One of the best ways to keep your trip budget-friendly and stress-free is to travel during off season. But what does that mean? The main time for Europe travel is between mid-May and mid-September, when school vacations are in full swing. However, there are also plenty of travelers who enjoy exploring during spring break (April/May), or even wintertime (December). It's all about what works for you!
There are many advantages to planning a trip outside the peak season: weather is more temperate, crowds are smaller and prices tend to be lower as well. In fact, some hotels will even offer special rates during these times! If you're looking for an adventure in nature or simply want some peace and quiet while on vacation, then this might be right up your alley. You'll also have access to several beaches where swimming season hasn't started yet – which means less hassle than at popular beaches where people flock every day throughout summertime.
Travel light and get money at ATMs.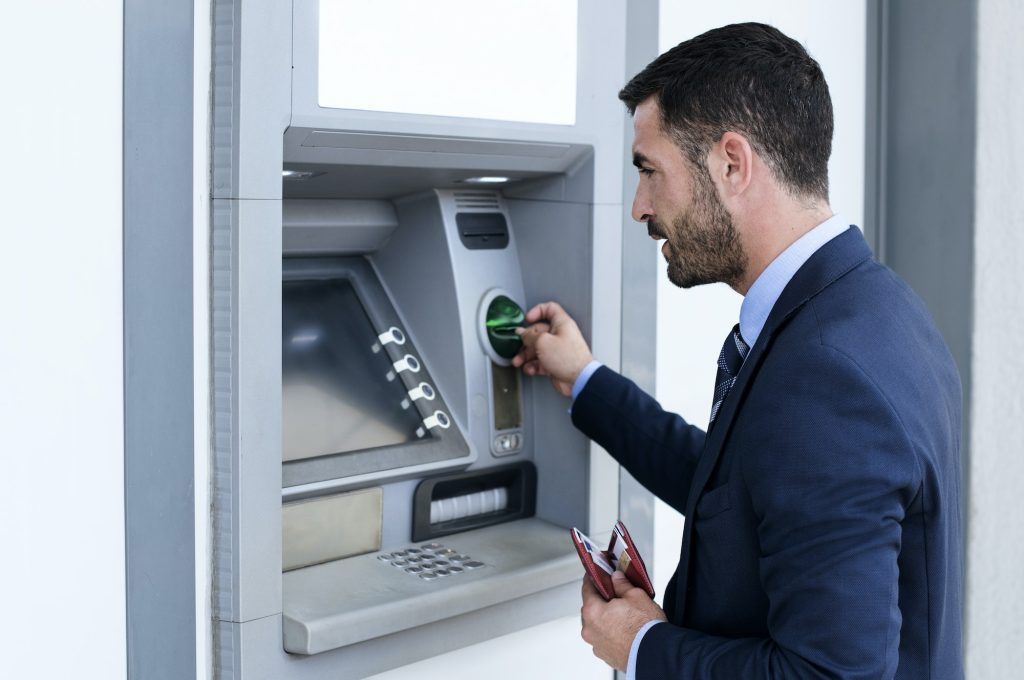 If you don't have a credit card, you can use an ATM to get cash.
When using an ATM, be sure to follow the local bank's instructions for withdrawing money. You may need your passport or other ID.
Check with your bank about their fee for using ATMs overseas (some are free). You'll also want to ask what the exchange rate is and if there will be any additional fees from your bank when you make purchases in Europe with that foreign currency.
Plan an itinerary but don't plan every moment.
You should definitely plan. Go ahead and do it! You can't plan every moment, but you should have your big-picture schedule laid out before you go. It's always good to know where you're going next and what time it is when you'll be there. This will help keep things moving along smoothly, so that even if something goes wrong (and nothing ever goes exactly as planned), being prepared will help mitigate the damage. Take some time to work out logistics like flight times, train connections, and hotel reservations; then print out maps or make a note of directions in case technology fails. All those little details add up quickly when traveling abroad, but doing all this prior to departure means less stress on vacation itself—and more fun!
Wear comfortable shoes and pack smartly for the weather in each new city you visit.
Wear comfortable shoes and pack smartly for the weather in each new city you visit.
Pack a rain jacket and umbrella. You don't want to be caught in a downpour without one!
Pack a small day pack that you can use to carry snacks, drinks, and other items while exploring different cities. This will also come in handy when you're traveling by train or plane—you won't have to worry about having enough space for everything!
The type of backpack you bring is up to personal preference: some people prefer backpacks with wheels on them so they don't have any trouble walking around with it; others prefer traditional packs instead because they offer more storage space inside without being too bulky outside (especially if there are lots of narrow streets where tight corners might get stuck). But whichever option works best for your trip style will depend on how much time you're going spend walking around—and what kind of activities those walks include! For example: hiking through nature requires more gear than sightseeing on city streets does so if this sounds like something fun then go ahead and buy something expensive 🙂
Be prepared and organized, but don't forget to have fun!
Before you head out on your trip, it's important to make sure that you have all the necessary documents and travel insurance. Your passport should be valid for at least six months after your return date, but ideally longer- travel europe. If you're traveling with others (or are bringing children) make sure they've got their own passports as well. It's also a good idea to make photocopies of everything and keep them in a separate place from the originals; just in case something happens to your original documents!
In addition: don't forget about visas! If you're traveling within European Union countries like Germany or France (and many others), then it won't be necessary for nationals from EU/EEA countries to get a visa beforehand unless they want an extended stay or plan on working abroad temporarily (or permanently). If this is the case, consult your local embassy or consulate before heading overseas so that everything goes smoothly when entering another country's borders later down the line!
And finally: don't forget about insurance! You never know what kind of unexpected situations might arise when traveling around Europe—and if something does happen while on vacation (like getting sick or having an accident), it could mean serious trouble without proper coverage underwritten by one of these companies
With all of this preparation, you'll be ready to go on your dream trip! Europe is a wonderful place to visit and there are so many things to do in the cities. You can plan out what cities you want to see, but don't worry if something unexpected happens along the way—that's part of what makes traveling fun! Whether it's exploring new cultures or trying out local food places, make sure that each day is filled with exciting adventures.