Japan is one of the most popular destinations for tourists. Exploring this country can be a dream come true, but it's important to know where to go and what you can see. There are many different attractions around Japan that will make your trip memorable and enriching.
Mt. Fuji
Mt. Fuji is the highest mountain in Japan, at 3,776 meters (12,388 feet) above sea level. It is considered to be a dormant volcano but does have eruptions from time to time. The mountain is also an UNESCO World Heritage Site due to its uniqueness and beauty. It is considered sacred by many Japanese people who visit it as part of their pilgrimage around Japan during Obon season in August or September each year when there are special events held at shrines located near the base of this majestic peak. Mt. Fuji attracts thousands of tourists each year who come here just to see this amazing sight!
Meiji Shrine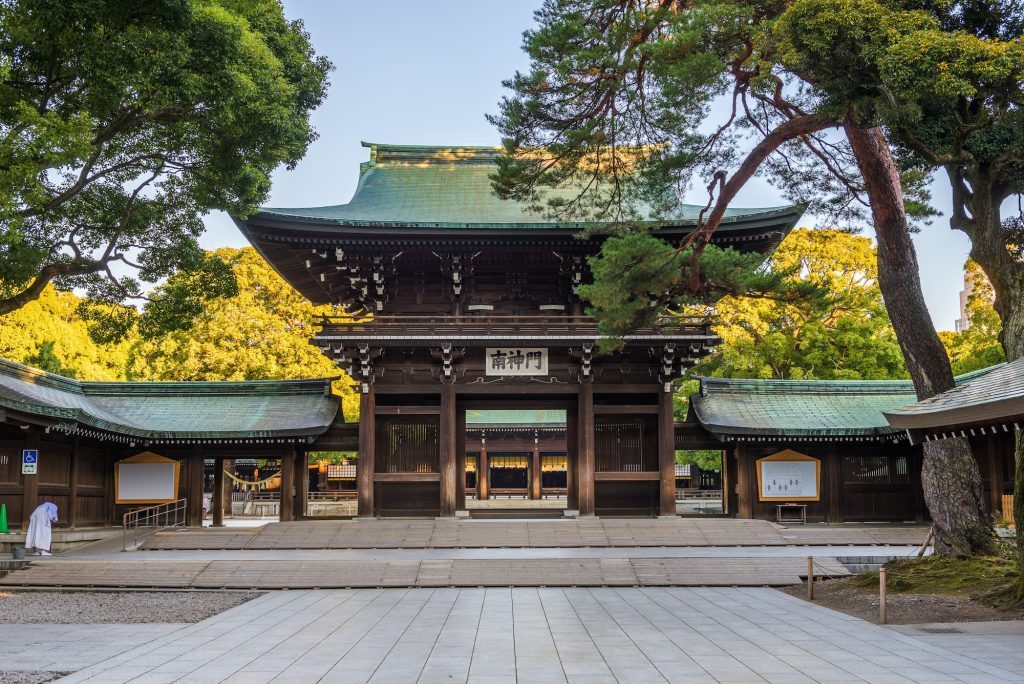 Located in central Tokyo, Meiji Shrine is one of the most popular historical shrines in Japan. It was built in 1920 to commemorate Emperor Meiji and his wife Empress Shoken.
In addition to being a site for religious activities, it's also a popular place for people to visit throughout the year. During cherry blossom season with its beautiful flowers, it becomes even more crowded as many people come here to enjoy this unique experience.
The shrine can be accessed by taking the train from Tokyo Station or Shinjuku Station which take about 30 minutes each way. If you plan on visiting this place during cherry blossom season then I recommend going early before noon because after that point things tend not only become crowded but also hot due to all of those bodies around you! There are plenty of places where you can find food vendors selling traditional festival treats like takoyaki balls filled with octopus inside them; however if you want something healthier try miso soup ramen noodles instead!
Tokyo Tower
Tokyo Tower is a communications and observation tower in the Shiba-koen district of Minato, Tokyo, Japan. At 333 metres (1,093 ft), it is the tallest structure in Japan. The tower was built in 1958 to broadcast TV signals for TXN (Television Tokyo Network) and has become a landmark of Tokyo since then. It's an easy walk from either Shinjuku or Shibuya stations on the JR Yamanote Line; take exit A3 from either station to reach Uehara-cho Station on the Toei Asakusa subway line where you can catch a free shuttle bus that will drop you right in front of it.
Tokyo Tower stands at 333m high with two observation decks located at 150m each with views over 23 districts within Tokyo City limits including Odaiba (where you can see Rainbow Bridge), Shibuya, Shinjuku and Asakusa among others! They also have some great photo opportunities here so remember your camera! If you're coming here during cherry blossom season then make sure to come earlier before sunset as this time tends t
Kiyomizu-dera Temple
The Kiyomizu-dera Temple, located in Kyoto, is one of the most famous temples in Japan. It is also one of the oldest Buddhist temples (built in 778) and one of the most visited tourist destinations in Japan. Kiyomizu-dera means "pure water" and derives its name from a spring that flows from behind the main hall. It's very popular because it offers spectacular views over Kyoto city, as well as a great place to take photos!
It's free to enter this temple but you'll have to pay if you want to climb up to see some beautiful statues at the top part!
Ueno Park and Zoological Gardens, Tokyo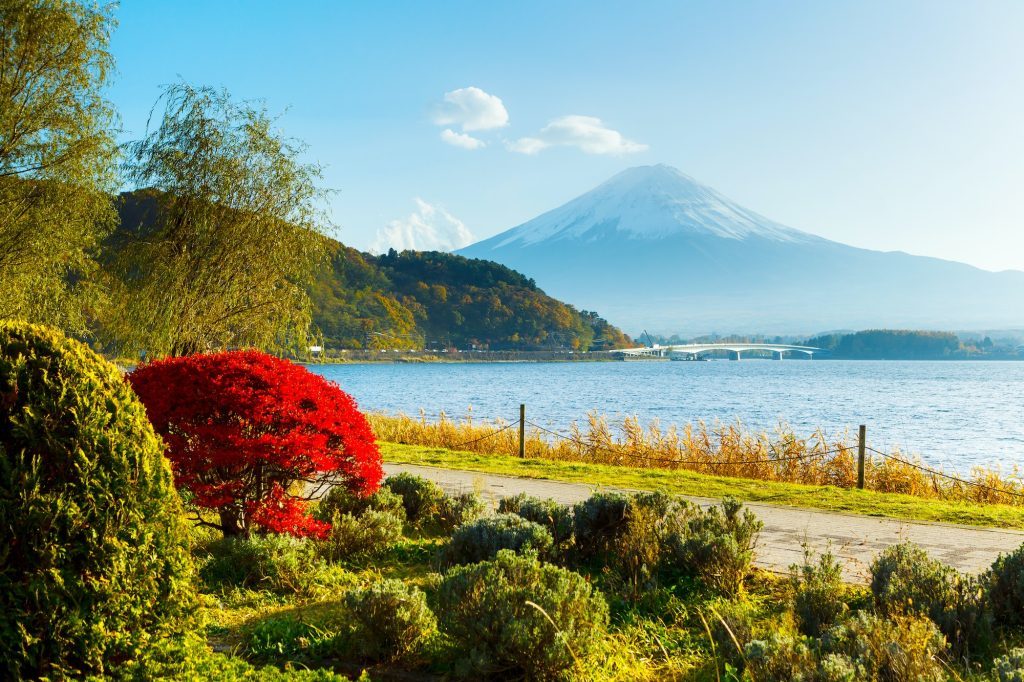 Ueno Park is one of the most popular parks in Tokyo, and a great place to relax, enjoy the scenery and have fun with friends. It's easy to get to from many stations throughout Tokyo.
This large park is home to the Tokyo National Museum, Ueno Zoo and Ueno Park. The museum houses thousands of pieces from all over Asia, including ancient weapons and pottery. You can even see some of Japan's rarest treasures here!
There are plenty of places to eat at Ueno Park as well if you get hungry while enjoying your day there!
Nijo Castle, Kyoto
Located in the heart of Kyoto, Nijo Castle is one of Japan's most famous historical sites. It was constructed over 200 years ago and served as the residence of the Tokugawa shoguns. Now it is more than just a castle; it is also a museum that houses antique weaponry, armor, clothing and other artifacts from the Edo period.
The castle grounds are spacious, so you can easily spend an afternoon exploring all its corners. The highlight for many visitors is the treasure house where you can see some traditional Japanese art work including paintings done by Utamaro Kitagawa I (1753-1806). Some rooms have been preserved with their original wooden flooring although many walls have been repainted with modern paint to preserve them from deterioration caused by humidity and temperature changes throughout history. You will also see many preserved documents about this period as well as other historic items such as costumes worn by people during festivals held during that time frame.
Japan is a wonderful country. The people are very friendly and helpful, they have an interesting culture, and there are amazing historical sites to see. You can also visit some beautiful beaches and volcanoes when you travel to Japan. If you are planning a trip to Japan soon or sometime in the future, I hope this article helped inform what places would be best for you!