If you are planning a trip to the United States from The Philippines, don't forget about the Philippine Travel Tax. This is a mandatory fee that all visitors need to pay when leaving the country. If you are flying out of the Philippines, this tax is automatically included in your airline ticket price. However, if you are taking another mode of transportation such as boat or bus then this fee must be paid separately before departure.
Can you travel without paying the Philippine Travel Tax?
Yes, you can travel without paying the Philippine Travel Tax if you meet one of these three conditions:
You are a Philippine citizen.
You are a permanent resident of the Philippines.
You are a resident of the Philippines and have been living there for more than 183 days in the past twelve months before your departure date to America.
How much is the Philippine Travel Tax?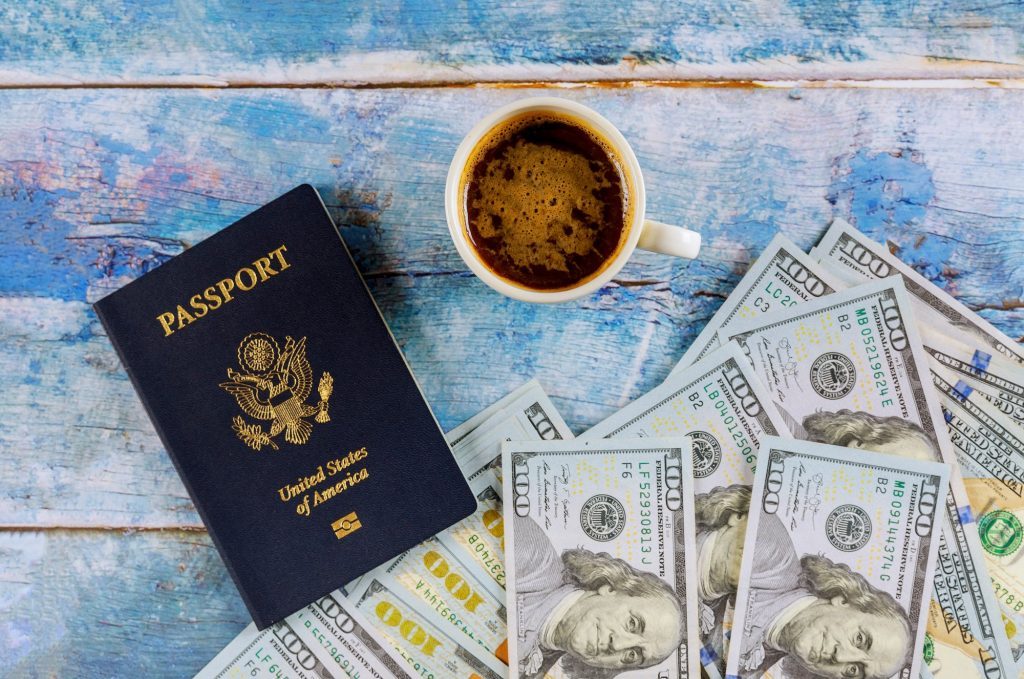 The travel tax is P1,620. It's collected by the Bureau of Customs at your country's port of entry—in other words, it's paid before you leave the country. how much is the travel tax in philippines.
Who pays the Philippine Travel Tax?
The Philippine Travel Tax is charged to all passengers departing the Philippines, regardless of age. Whether you're a minor or travelling with your parents, even if it's just for a day trip, everyone pays. This includes citizens who are returning to the Philippines after being abroad for more than 24 hours.
How can you pay the Philippine Travel Tax?
To pay the travel tax, you can do so at a Philippine Airlines ticketing office or at the airport.
If you prefer to pay in cash, you can also do it through a Philippine post office or a bank.
If preferred, you may also pay it through a travel agency.
What are the exceptions to paying the Philippine Travel Tax?
If you are travelling on a diplomatic passport, official passport or special passport, then you are exempted from paying the Philippine Travel Tax- how much is the travel tax in philippines.
What happens if you leave the Philippines without a Passenger Service Charge receipt?
You will be charged a penalty of P1,000. The reason for this is because you have not paid the tax when you should have.
When you come back to the Philippines, you will be charged again. This time with a higher rate of P2,000 since it was still not paid at the first instance of leaving.
Where can you pay your Philippine Travel Tax before leaving for the US?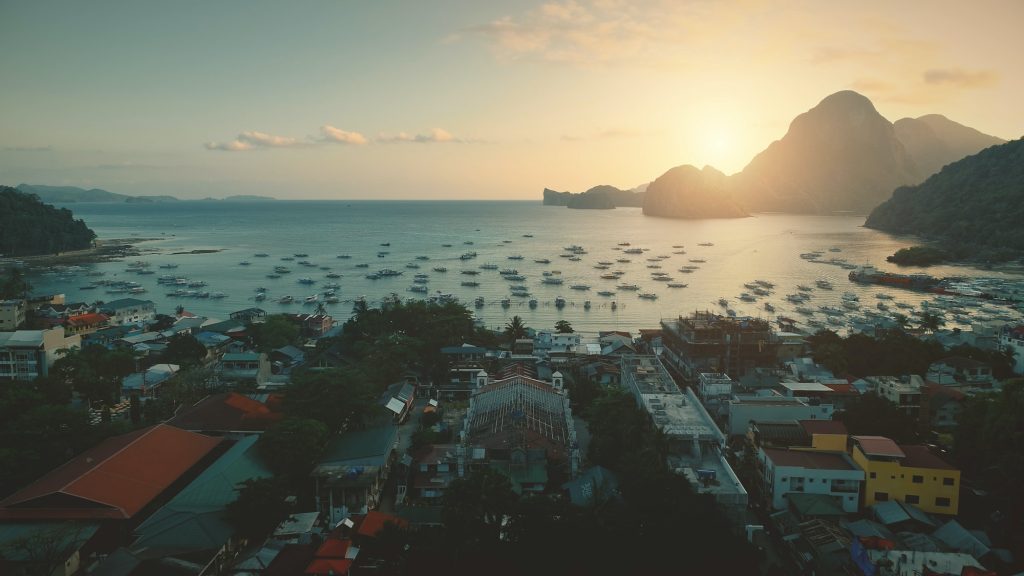 At the airport.
At the port.
At the Philippine Bureau of Immigration (Bureau of Immigration).
At the Philippine Overseas Employment Administration (POEA).
At the Philippine Overseas Employment Agency (POEA).
If you are a US-bound Filipino migrant worker, you may also pay your travel tax at one of these offices:
Philippine Overseas Labor Office (POLO) – for those who will be working in Kuwait, Qatar and Saudi Arabia
POEA-Authorized Recruitment Agencies – for those who will be working as domestic helpers or caregivers
Travelling abroad always entails paying taxes and other charges, including exit tax in some countries, so it is important to know how much you need to spend while planning your trip.
The travel tax from the Philippines to the United States is commonly referred to as the Passenger Service Charge. This charge is payable per person, and it will depend on your class of travel. For example, if you are travelling first class or business class then the passenger service charge will be higher compared to economy passengers who pay less.
The amount paid for this fee depends on how far away you are flying from your home country. The further away you go, the higher your fare will be because there is more distance covered by your flight and also because there are more expenses involved in operating a plane at high altitudes – such as fuel costs!
Conclusion
Remember that the amount of taxes you will pay on your travels is dependent on a lot of factors, even more than just the country you're traveling to. There are taxes that must be paid while traveling in other countries as well, such as those who travel through Europe. Keep this information in mind when planning your next trip!