If you're a nurse and you've always wanted to work in an exciting new city, becoming a travel CNA could be the perfect career move. In this article, we'll talk about what it's like to be a travel CNA, how much they make, what kind of jobs they have, and more.
What is a CNA?
If you're interested in becoming a Certified Nursing Assistant, it's important to understand what the job entails. CNAs are responsible for performing basic nursing tasks such as feeding and bathing patients, monitoring vital signs, assisting with medication administration and providing emotional support. Most CNAs work in hospitals or long-term care facilities like nursing homes or assisted living facilities.
CNA certification can be obtained through various training programs that last anywhere from 30 hours to 120 hours. Programs vary depending on the state where they're located, but most offer hands-on training along with classroom instruction. Some states require CNAs to pass an exam at the end of their training while others don't require testing at all.
Who hires travel CNAs?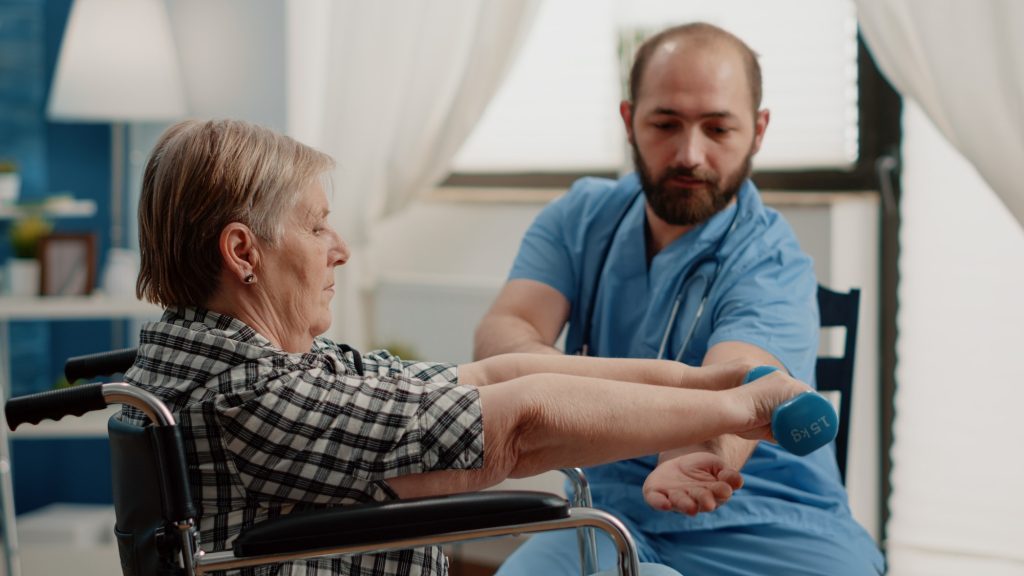 Travel CNAs can be employed in a wide range of facilities, including hospitals, nursing homes, home health agencies and travel agencies.
If you're interested in becoming a travel CNA and are looking for work opportunities as soon as possible, it may make sense to start by searching hospitals and other healthcare facilities locally. You can also find jobs through travel agencies or direct hiring by the facility itself—this is ideal if you have your heart set on one particular place or location.
Travel nursing staffing agencies will help match you with employers who need nurses on an ongoing basis. These companies typically charge their clients (hospitals) fees based on how much they save by hiring through them rather than independently—a win-win situation for everyone involved!
How do you become a travel CNA?
To become a travel CNA, you must be at least 18 years old and have a high school diploma or equivalent. Depending on your state's requirements, you may need to pass the Certified Nursing Assistant state exam. Then you can apply for training and certification through an accredited website like Caring-Professionals.com or HomeHealthAideSchools.org.
Home health care agencies often hire CNAs with experience in home health care services who have completed formal training programs and passed written exams administered by these same agencies. Many employers offer opportunities for advancement within their organizations as well as relocation assistance if needed so it's worth looking into!
An experienced nurse assistant has several options available: she can look for work in hospitals or private homes; volunteer her time at nursing homes; work in schools with special needs children; provide dementia care at senior living communities (assisted living facilities); volunteer with hospice programs helping terminally ill patients die peacefully at home instead of being admitted into hospitals unnecessarily…the list goes on!
What does a typical day look like for a travel CNA?
Most travel CNA jobs will require you to work 24/7, but the actual hours vary depending on the unit and location. Some facilities may want you to be available at all times while others may only want you to be available during the day or night. The average shift length is 12 hours, but it can be longer or shorter depending on how much time is needed between shifts.
Travel nursing also requires a lot of flexibility because many facilities are located in rural areas where there isn't much else going on around them except maybe shopping malls or restaurants. If you enjoy being outdoors, then this might not be an issue for you at all! Otherwise, just make sure that your current place has plenty of activities nearby before committing yourself by signing up for one year (or more).
The responsibility level is high because CNAs have access to medication carts filled with narcotics like morphine without supervision from doctors or nurses present – which means there's more responsibility than usual when it comes time for dispensing meds such as painkillers.
Is there a difference between travel and agency nursing?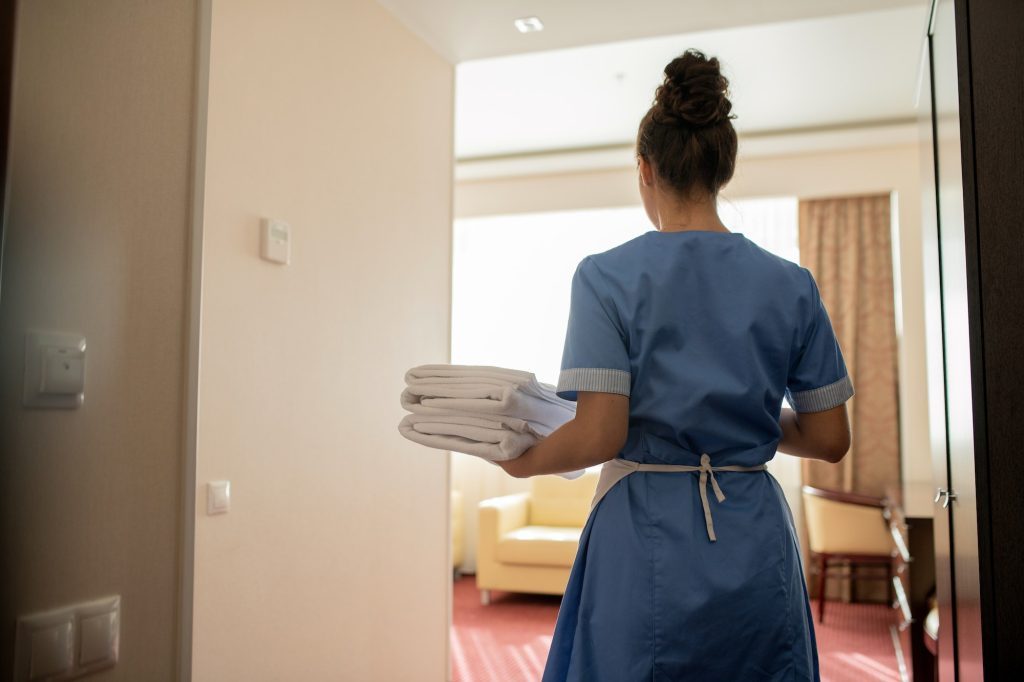 Travel nursing is a subset of agency nursing, which means that travel nurses work in a variety of settings. Agency nurses are not always paid by the hour and can be on assignment for any length of time. The most common types of assignments include:
Travel Nursing
Temp Nurse
Per Diem Nurse
Travel nursing differs from agency nursing in that it often involves traveling to different locations and providing skilled care to patients over short periods of time (with some travel nurses being employed full-time). Because travel nurses spend less time at each facility, they may receive higher hourly rates than other types of agency nurses who usually work under long-term contracts lasting several months at a time.
Is it easy to find work as a travel CNA?
As a travel CNA, you have access to many opportunities. You can work in any state and most cities in the United States as well as across Canada and internationally. Travel CNAs also have a high demand for their services because they are needed in so many areas of care:
Hospitals
Nursing homes
Assisted living facilities
Private homes
How much money can I expect to make as travel CNA?
A travel CNA position may be just the job for you if you want to earn a living while traveling or working remotely. As a CNA, you can expect to make between $50 and $60 per hour, which can vary depending on experience and location.
A lot of factors will affect how much money you can make as a travel nurse:
How much do Travel Nurses Make? Depending on where they're working and what kind of work they do, travel nurses typically make between $30-$65/hour (how much do travel nurses make)—but this number varies widely depending on factors like their employer or facility (a government clinic is likely to pay less than a private hospital), their specialty (inpatient vs outpatient), their experience level (more experienced nurses are paid more) and whether or not they have an advanced degree in nursing (RNs with graduate degrees tend to earn more).
With the right training and experience, you can earn a high salary while taking your skills on the road.
A travel CNA can earn a high salary.
It's a great way to earn a living and work in a variety of healthcare settings, from hospitals to nursing homes, assisted living facilities and even hospice care.
You can travel across the country working in different environments with people of all backgrounds, even if you don't like change yourself!
If you're interested in being employed on an ongoing basis without having to travel around every day as well as want stability for your family and friends who rely on your presence then this might not be right for you but if you're open minded about new experiences then becoming a traveling CNA could be perfect!
Conclusion
Overall, travel CNA jobs are a great way to earn a high salary. With the right training and experience, you can earn an average of $40,000 per year—and even more if you specialize in certain areas like geriatrics or pediatrics. If you're interested in becoming a travel CNA, we recommend starting with online courses from an accredited school.