We are in the golden age of travel. There are more ways to go places than ever before, and that can be overwhelming for travelers who don't know how to navigate it all. Travel agents have been around for hundreds of years, but with so many options now available for booking flights, hotels, tours and more online, do you still need one? The short answer is yes — especially if you're traveling around the world or going on a cruise.
The travel agent industry is disappearing.
The travel industry is in the midst of a massive transition. Travel agents are being replaced by online booking and technology, which makes it more difficult for them to compete. In fact, according to the U.S. Travel Association's (USTA) 2018 State of the Industry report, 63% of all leisure travelers book their own trips online—and that number is expected to increase over time.
Travel agents are also being replaced by travel websites with features like user reviews and price comparisons that make it easy for customers to compare options on their own without professional guidance from a human expert (i.e., a travel agent). And finally, many customers don't even consider using a traditional travel agent because they have access to apps that allow them to quickly search through dozens of worldwide destinations before deciding where they want to go next year—without having any interaction with an actual person at all!
Travel agents use their expertise to get you the best deal.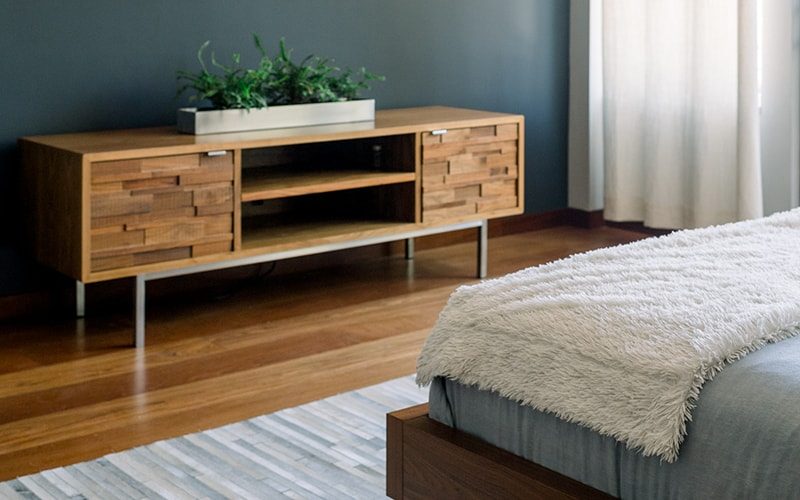 If you want to travel the world, a good travel agent can help you get the best deal. Travel agents know all about:
Airlines: They have access to information about flight prices and schedules that's not available to the general public.
Hotels: They know which hotels have the best prices and amenities for your trip.
Destinations: They can help plan a trip based on what you want to do when you travel (sightseeing? Hiking? Shopping?).
Prices: A travel agent will use their expertise to find the best deals on flights, hotels, and even rental cars or tours.
It's less time-consuming than booking on your own.
Travel agents, unlike online booking sites, can help you find the best deal for your budget. Not all hotels are created equal and some might be more expensive than others. They also have access to exclusive deals that may not be available on other websites or apps.
They will help you find the best time to go based on weather conditions, events in the area and other factors that would affect your experience there.
Travel agents can also help you find the best place to stay at each destination so that you get good value for money while enjoying your vacation.
Travel agents know more about the destination you're visiting.
You know the best places to stay, and you have the inside knowledge about some of the coolest things to do. But your traveler needs more help than just that. Sure, they can buy a plane ticket on their own if they want to go somewhere, but what else should they consider when planning their trip?
Travel agents are there for you when you need them most. They'll guide you through every step of the process from choosing where to stay on the ground level (like whether or not a hotel is pet friendly) all the way up through booking transportation options for getting around town once you've arrived (or even renting cars). They can also help with planning out an itinerary so that your days aren't wasted wandering around aimlessly wondering where your next activity is happening at."
If you choose a reputable agent, your trip will be problem-free.
If you choose a reputable agent, your trip will be problem-free.
Travel agents are trained to deal with problems. They have access to resources that you don't, such as special deals and discounts from airlines, cruise lines and hotels. Travel agents also have access to resources (for example: other agents) that they can use to help you find the best options for your destination or destination type.
You can have peace of mind if something goes wrong.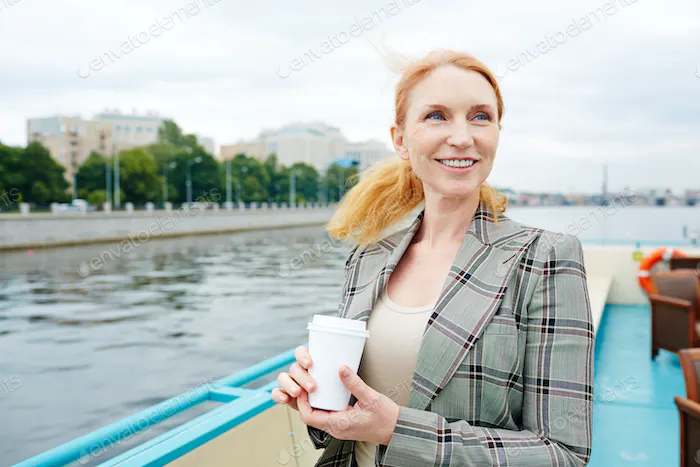 Travel agents are pros at dealing with the airlines, hotels, and other travel companies. They know a lot about what to expect when you book a flight or stay at a hotel.
If you have any problems while traveling – even if it's not your fault – they can help. For example:
You miss a flight because of weather or road closures, and need to get reimbursed for hotel costs as well as new flights
Your airline has trouble processing your refund after canceling your trip due to health issues or other reasons
You've been waiting two weeks for an airline to send you some loyalty points that were supposed to be deposited into your account before leaving on vacation
A travel agent can help save time and money.
A travel agent can help you find the best deal.
Travel agents have access to booking systems that give them a wider array of options than you would have on your own.
They can help you identify deals that might not be apparent when booking yourself, or they may have insider information about upcoming deals.
This could potentially save you hundreds of dollars over booking your trip yourself.
If you're planning a trip, it's worth it to speak with a travel agent. They can help you find the best deals and get your trip off on the right foot, so that you don't have any problems once you arrive at your destination. Travel agents also know more about what to expect when visiting different locations around the world than most people do!