If you're a traveler, chances are that you've spent some time on Instagram. After all, it's one of the most popular social media platforms around. And if you're looking to make your travel photos stand out from the crowd, hashtags are your new best friend!
Without further ado, here are the best travel hashtags:
#TBT
#TRAVEL
#TAXI
#TRIPADVISOR
#TRAVELPUNS
General Travel Hashtags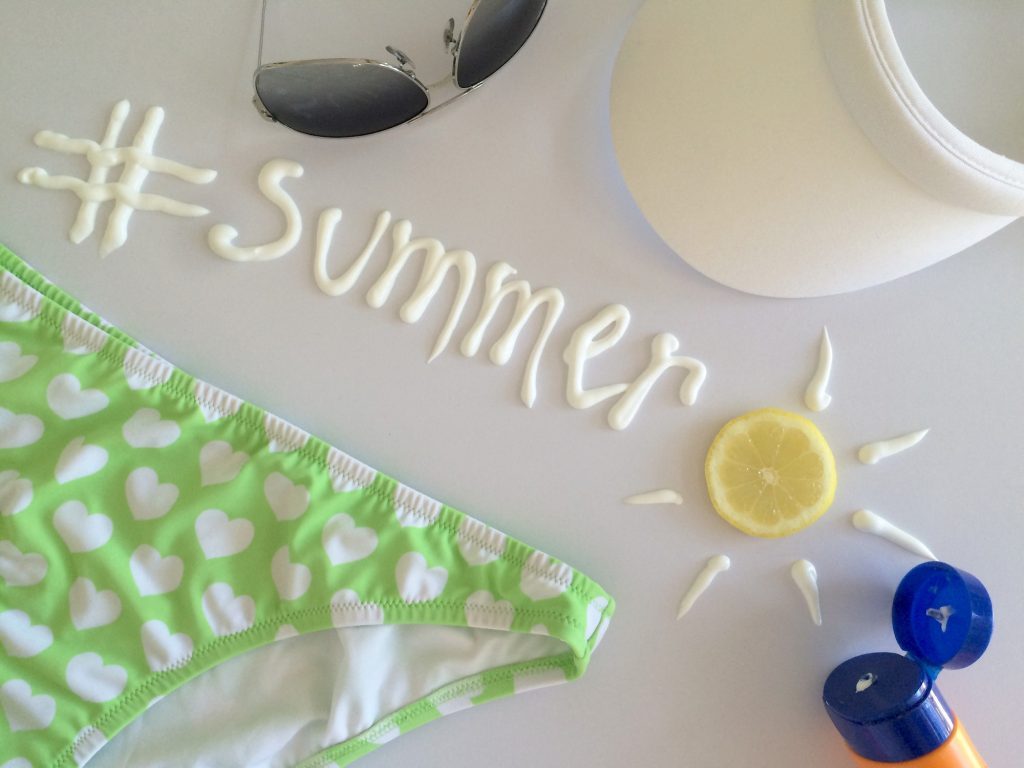 These are the quintessential, must-use hashtags for travel. They're used in so many places and contexts, they'll help you find people who share your interests and passions, whether you're looking for a group trip or something more intimate.
#TravelTuesday is a weekly hashtag that goes beyond just sharing photos of your own adventures—it's also a great way to keep up with the latest news and updates from around the world!
#TravelWednesday is another weekly hashtag that provides inspiration on how to plan your next trip, as well as tips from other travelers who have been there and done that.
#ThursdayTravels is another good option if you don't want to commit entirely to one day of the week without skipping over anything important; plus it gives you some extra flexibility if something comes up at work or home during one particular day (or even two!). You can use any word after "Thursday" here: ThursdayTravels , ThirstyThursday , ThriftyThursday .
Go #Travel to Inspire Others
If you're a traveler, you know what it feels like to be envious of others' adventures. You want to be able to share your own photos and experiences with the world too. But what if there was a way to help inspire others while you're making your own dreams come true?
That's where #TravelToInspireOthers comes in. The hashtag is all about encouraging people from all around the world to share their passion for travel with everyone else––and it doesn't matter if you have no followers or millions! You can still make a difference in someone else's life by sharing something that inspires them (and maybe even yourself).
Find a group of like-minded travelers with #TravelingThroughTheWorld
#TravelingThroughTheWorld is a great hashtag to follow because it's completely dedicated to travelers who want to meet up and share their experiences.
If you want to find like-minded people to travel with, this is a good place to start. You can ask questions about things like the best hostels or restaurants in a particular city, what sights are worth seeing when you're in that location and where else should be on your list of places to see.
You could also use the hashtag if you're looking for recommendations on things like tours or activities that are popular among tourists but not necessarily well known by locals (like beer gardens).
Get others excited about your trip before you go with #NextDestination
As soon as you set out on a trip, encourage your friends and family to use the hashtag #NextDestination. This will help them see where you are at all times, and they can share in your excitement even if they aren't able to be there with you. You can then use the hashtag to show others what exactly is happening on your trip—for example, if you take a photo of some incredible scenery or check into a new location. If someone uses this hashtag in their own post, then other people will see it as well! By using this hashtag for travel photos and other posts related to traveling (such as planning or packing), it's possible that others will follow along with their own travels because they caught wind of yours through social media
Share your adventures and show others what they're missing out on with #TravelMore
Whether you're a seasoned traveler or just starting out, these hashtags are guaranteed to make your Instagram account stand out. The best part? They don't even require any travel knowledge or expertise.
To get started, search for the hashtag #TravelMore on Instagram and browse through some of the amazing photos that people have already shared. The hashtag is an easy way to show others what they're missing out on—and it helps travelers find other travelers like them! It's also a great place to start when looking for other hashtags related to traveling: you may be surprised by some of the things you see!
Push yourself to go further with #WanderLust
#WanderLust
This hashtag is one of the most popular on Instagram, with over 1 million posts. The idea behind it is that you share a photo of your location and tag it #Wanderlust so that other travelers can find it. But this isn't just a way to brag about where you've been; you can also use it as an opportunity to inspire others who are planning their own trips and looking for inspiration. Or maybe you want to share some photos from your travels but don't have time or energy for a full blog post? Tag them with #Wanderlust and someone else will probably share them for you!
Help inspire your friends to get up and go with #TravelDeeper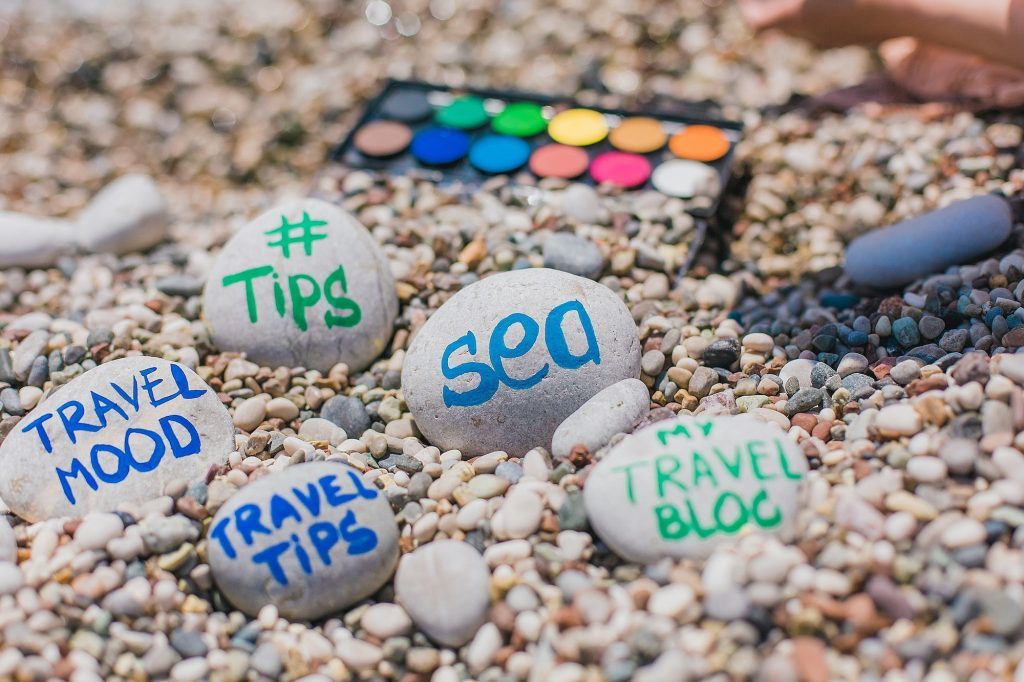 Did you know that there is a hashtag for everything? This includes the best hashtags for travel. Hashtags are used to connect people with similar interests and conversations on social media. In the case of travel, they can inspire you to get out there and explore new places or even become inspired to travel in general!
Here are some of our favorite hashtags for travelers:
#TravelDeeper- You don't have to go far or spend a lot of money to travel deeper into your own heart, mind and soul. Take time off from work or school (or both!) and see how deeply those places resonate within yourself.
Go off the beaten path to find some hidden gems with #neverstopexploring
If you're like me, then you love checking out new places and exploring the local culture. However, as a traveler and photographer, it's easy to stick to the beaten path and only visit places that are on the tourist map.
This hashtag is perfect for those who want to get off-the-beaten track and uncover some hidden gems.
But what should you do with this hashtag?
You can use #neverstopexploring to find cool spots in your local area or even abroad! It's also great for sharing pictures of your travels when traveling abroad—because let's face it: we all want an excuse to brag about our adventures!
Sponsor a local orphanage or school when you visit! Use the hashtag #GoalsNotSouvenirs to show how you were able to give back.
While you're traveling the world, it can be easy to forget that there are people living in those local communities who don't have access to basic human needs.
Thankfully, there's a hashtag for that! #GoalsNotSouvenirs is a movement dedicated to travelers who want to give back while they travel. By simply sharing photos of their experiences on social media using this hashtag, they're able to raise awareness about global poverty and encourage others (like you!) to get involved with local charities.
You can sponsor an orphanage or school in your destination through organizations like Pencils of Promise or build homes with Habitat for Humanity International. You can also donate clothes and school supplies via UNICEF's Gifts of Hope program—or even ask friends at home for items on their own wish lists as donations!
Share your travel photos with these awesome hashtags!
Hashtags are a great way to connect with like-minded travelers! They're also useful for curating your photos, which can help you find the perfect ones for your blog or Instagram feed.
Now that you know the best travel hashtags, it's time to get out there and share your stories. Whether you use these hashtags or create your own, we can't wait to see what you do with them!