Travel nursing is quickly becoming one of the most popular options for nurses. It's a great fit...
read more
YouTube is a treasure trove of travel content. There are so many different types of videos that it...
read more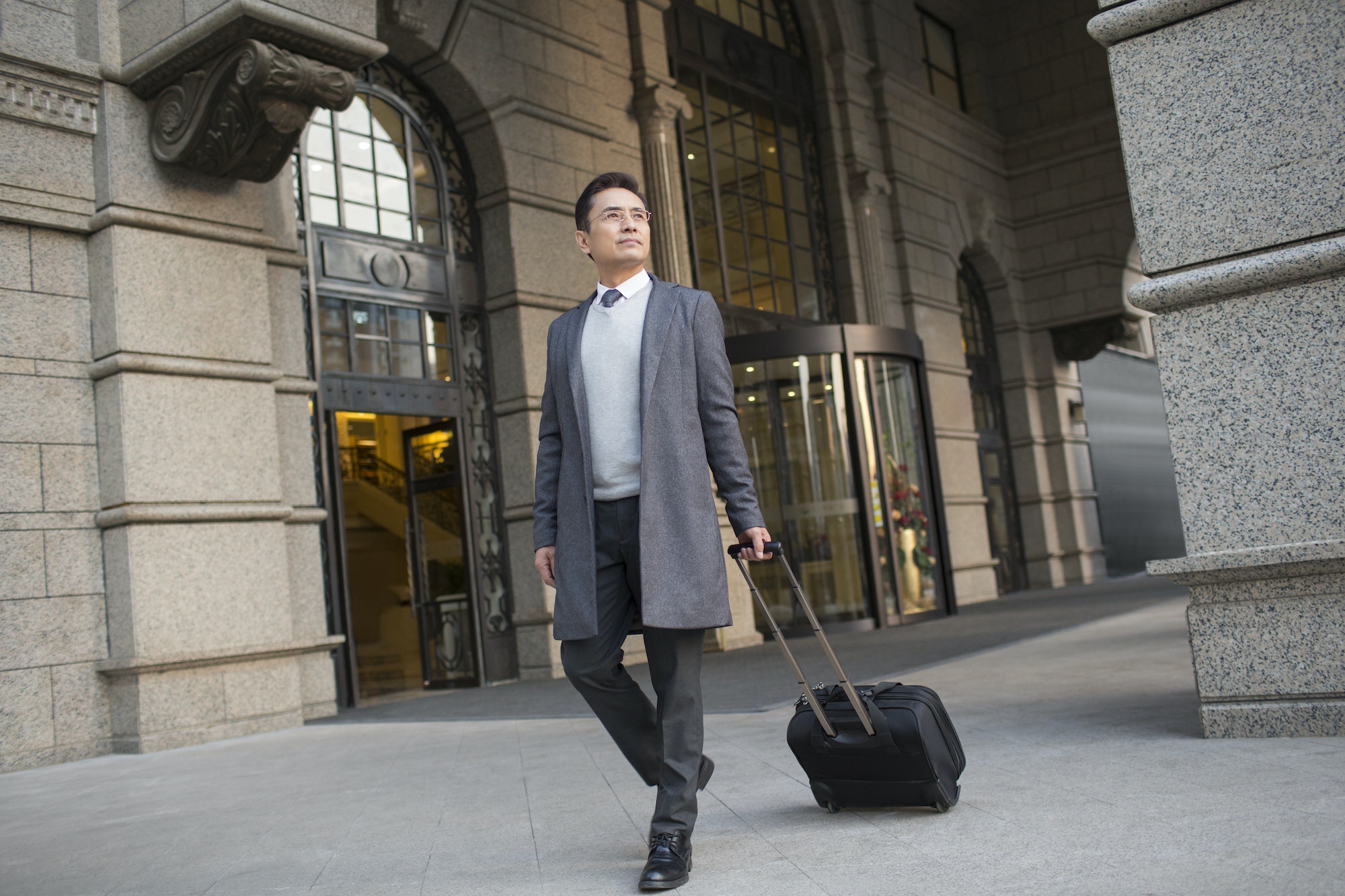 Traveling is one of the most exciting things you can do. It allows you to explore new places, meet...
read more